WAREHOUSEQUOTE FOR RETAIL FULFILLMENT
Deliver on-time, in-full.
Every time.
Expand into retail confidently with WarehouseQuote's vetted warehouse network, in-house supply chain expertise, and integrated technology platform.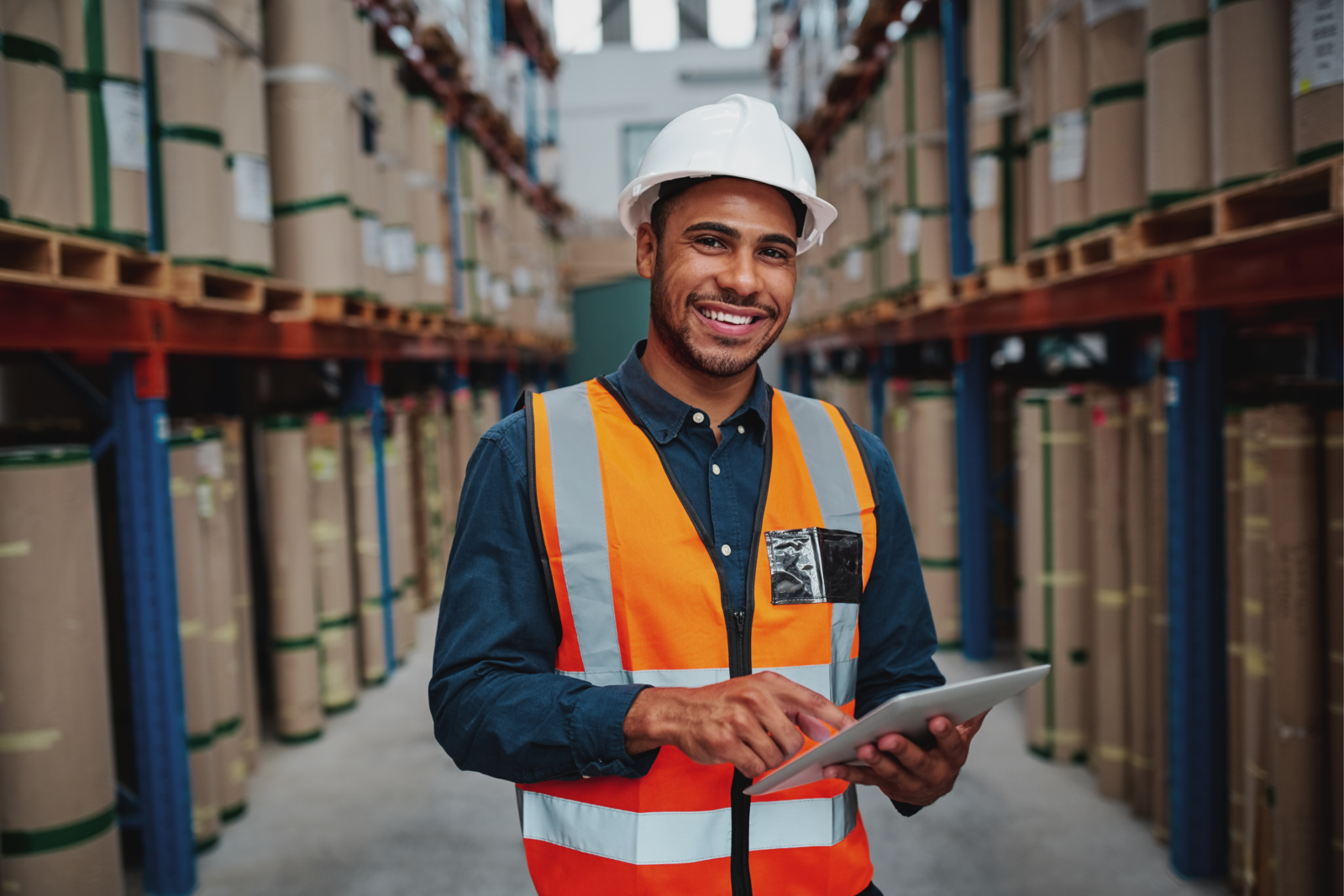 DEFINITION
What is

retail fulfillment?
Retail fulfillment refers to the process of delivering products to individual consumers. This is typically done through an e-commerce platform or brick-and-mortar store. Regardless of the method used, the goal of retail fulfillment is to get products into the hands of individual consumers quickly and efficiently.
THE MODEL
The solution powering
retail fulfillment networks

Agile warehouse network

Eliminate retail stockouts and drive revenue. Expand into retail confidently with one of the largest asset-light warehousing and fulfillment networks with 250+ locations across North America.

Extension of your operations team

Reduce vendor chargebacks. Keep scorecards green. Launch and scale multi-channel retail fulfillment programs with our in-house supply chain experts.

Data-driven intelligence

Improve shipping times. Reduce total landed costs. Leverage our consulting and advisory capabilities for inventory placement, total cost of ownership, and build vs. lease. 3PL model analysis.

Integrated technology platform

Integrate once. View near real-time key performance indicators, inventory, orders, and exceptions within a single technology platform.
250+

Network locations

99.9%

On-time fulfillment rating

<1 hr

Client service response time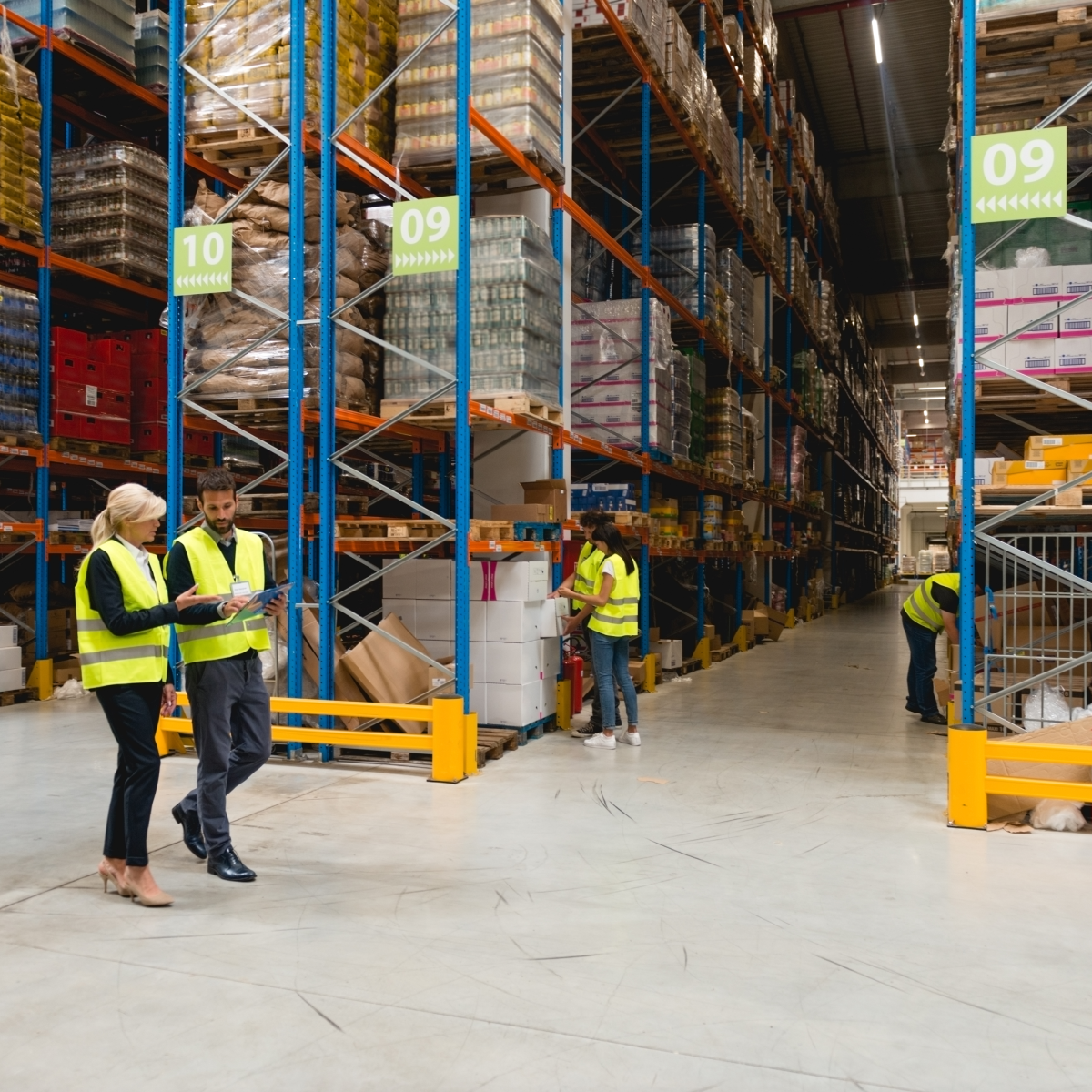 Nationwide warehouse network.
Purpose-built for scale
First-party network
Extended third-party network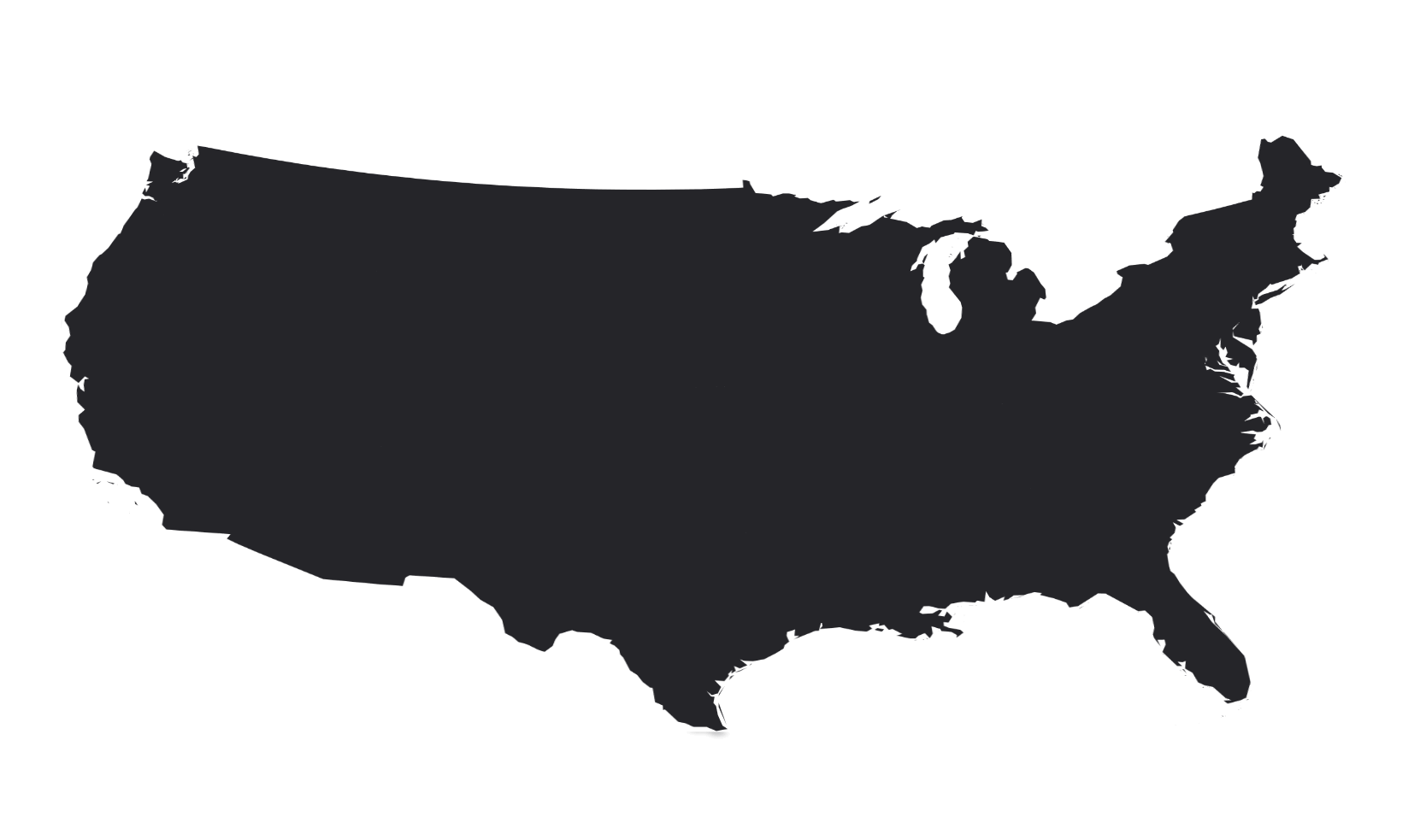 Retail fulfillment
capabilities
Multi-retailer expertise
Retail dropshipping
EDI-compliance
Inventory overflow
Customized packing lists
LTL and FTL shipping
Wholesale carton pick
Item labeling
Batch order processing
Retail distribution
SOP development
Forward stocking
Parcel shipping
Shared warehousing
Dedicated warehousing
Pallet in, pallet out
Cross-dock
Transloading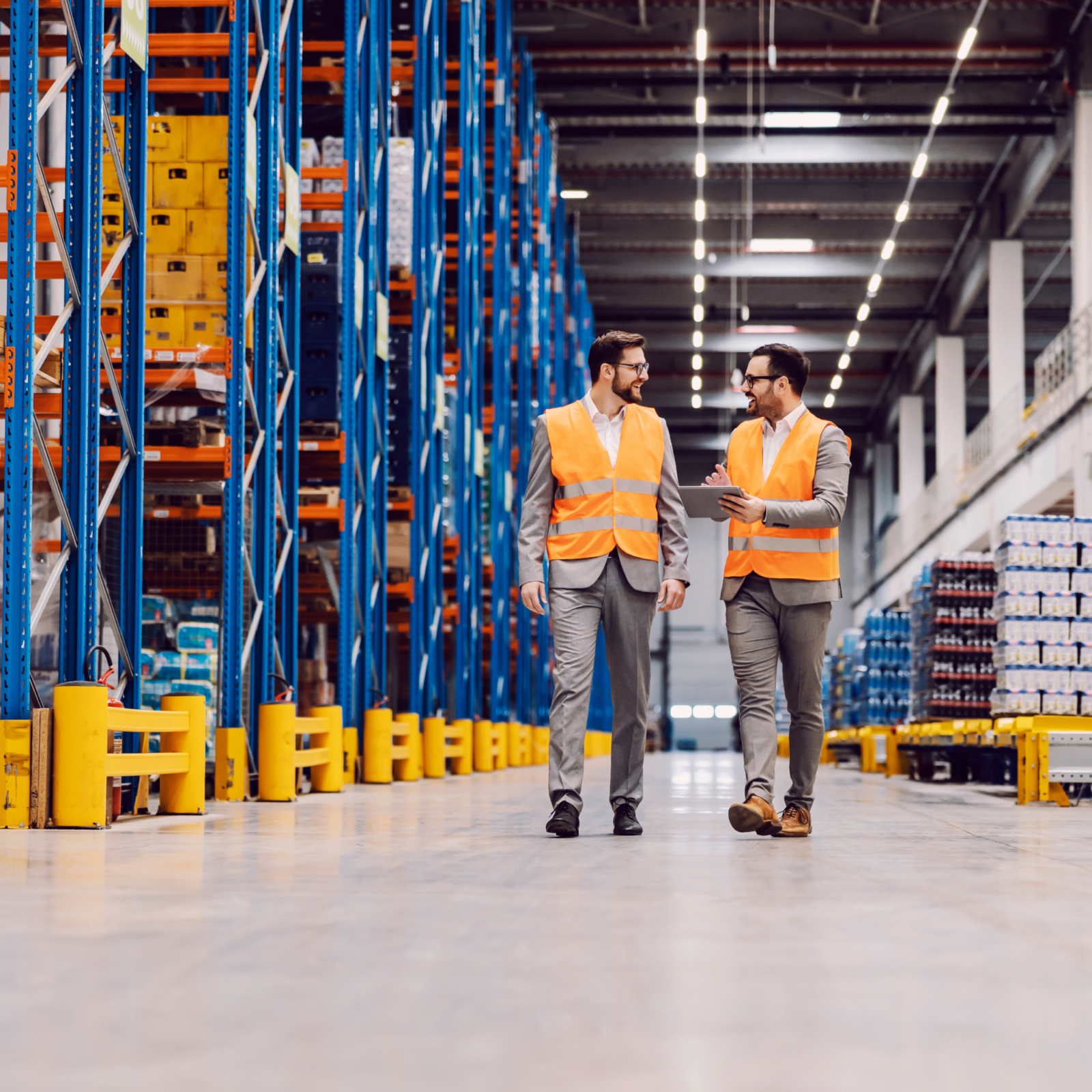 WHY PARTNER WITH WAREHOUSEQUOTE
Why companies are partnering with
WarehouseQuote
Revenue
growth

Avoid retail stockouts and increase sales with rapid retail replenishment.

Operational precision

Standardize multi-retailer fulfilment workflows for streamlined operations.

Cost
efficiency

Reduce total landed costs with optimal product placement.

Network scalability

Unified warehouse network connected by a single technology platform.
Let's scale, streamline, and optimize
your retail warehousing and fulfillment operations
Talk to an expert