WAREHOUSEQUOTE FOR B2C FULFILLMENT
Ship nationwide in
2 days or less
Meet consumer demand with a 2-day nationwide fulfillment powered by WarehouseQuote's asset-light warehousing and fulfillment network, integrated technology, and in-house supply chain expertise.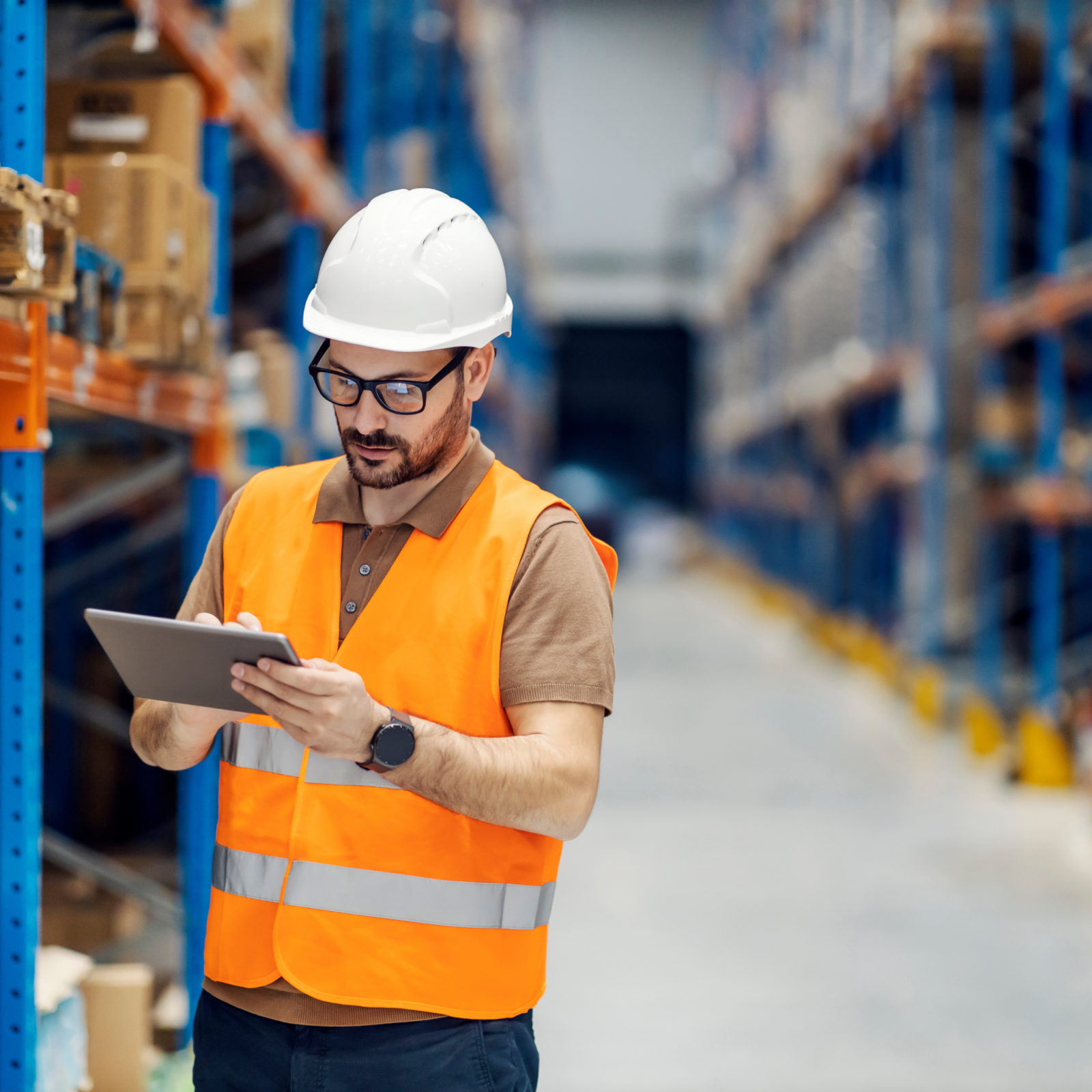 DEFINITION
What is
B2C fulfillment?
B2C fulfillment, also known as business-to-consumer fulfillment, encompasses the processes and activities involved in delivering products directly to individual customers. B2C fulfillment involves tasks like receiving customer orders, picking and packing products, shipping and delivery, and handling returns or exchanges. The primary goal of B2C fulfillment is to ensure seamless and timely order fulfillment and a great customer experience.
THE MODEL
The solution powering
B2C fulfillment networks
Agile warehouse network

Reduce total landed costs. Improve shipping times. Tap into one of the largest asset-light warehousing and fulfillment networks with 250+ locations.

Extension of your operations team

Launch and scale with precision. From robust onboarding to streamlined technology integration, maximize fulfillment program efficacy and improve customer experiences.

Data-driven intelligence

Maximize efficiency. Position products in optimal locations maximizing network efficiency.

Integrated technology platform

Integrate once. View near real-time key performance indicators and network insights in a single technology platform. Rapidly improve network operations with centralized inventory and order management.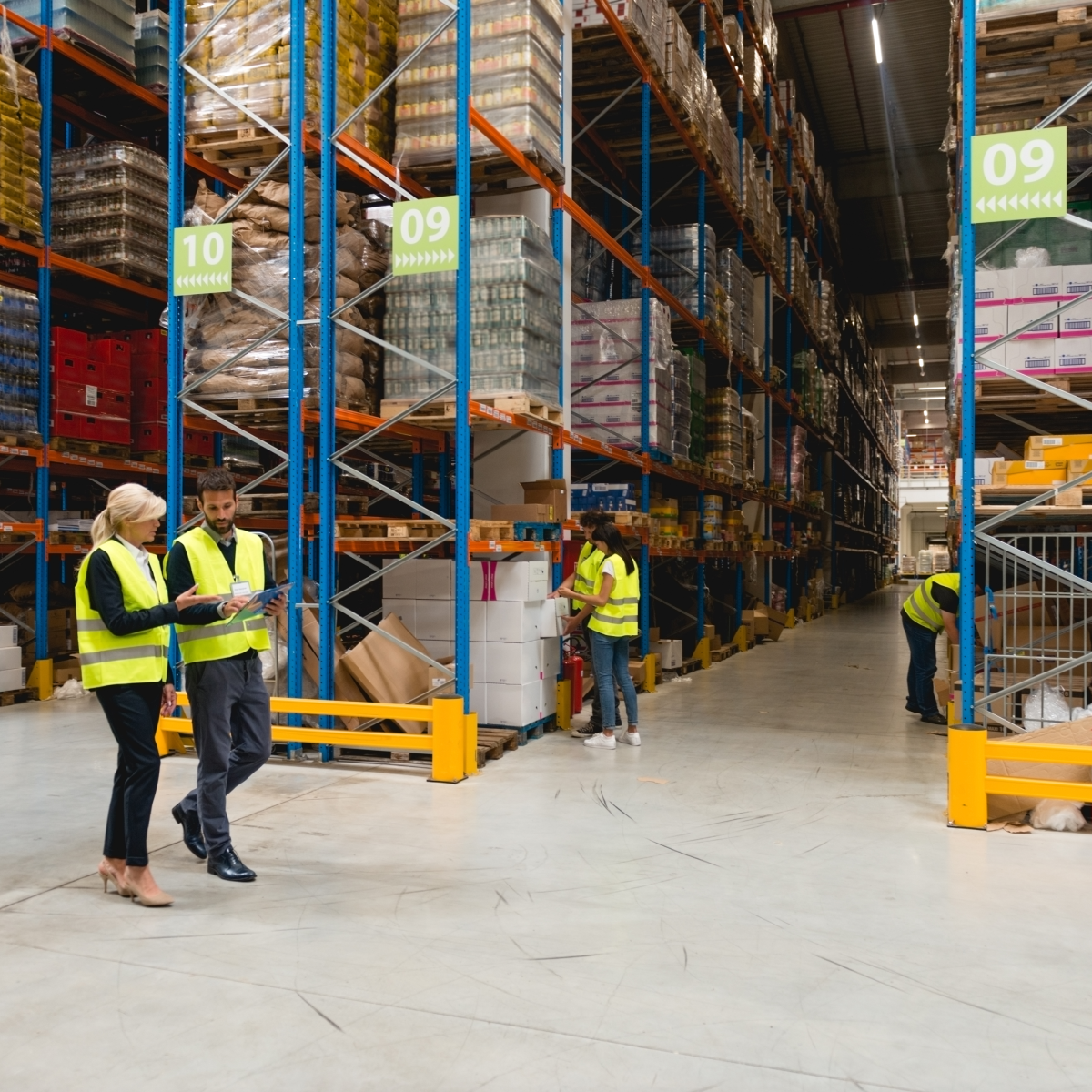 Nationwide 2-day
fulfillment network
First-party network
Extended third-party network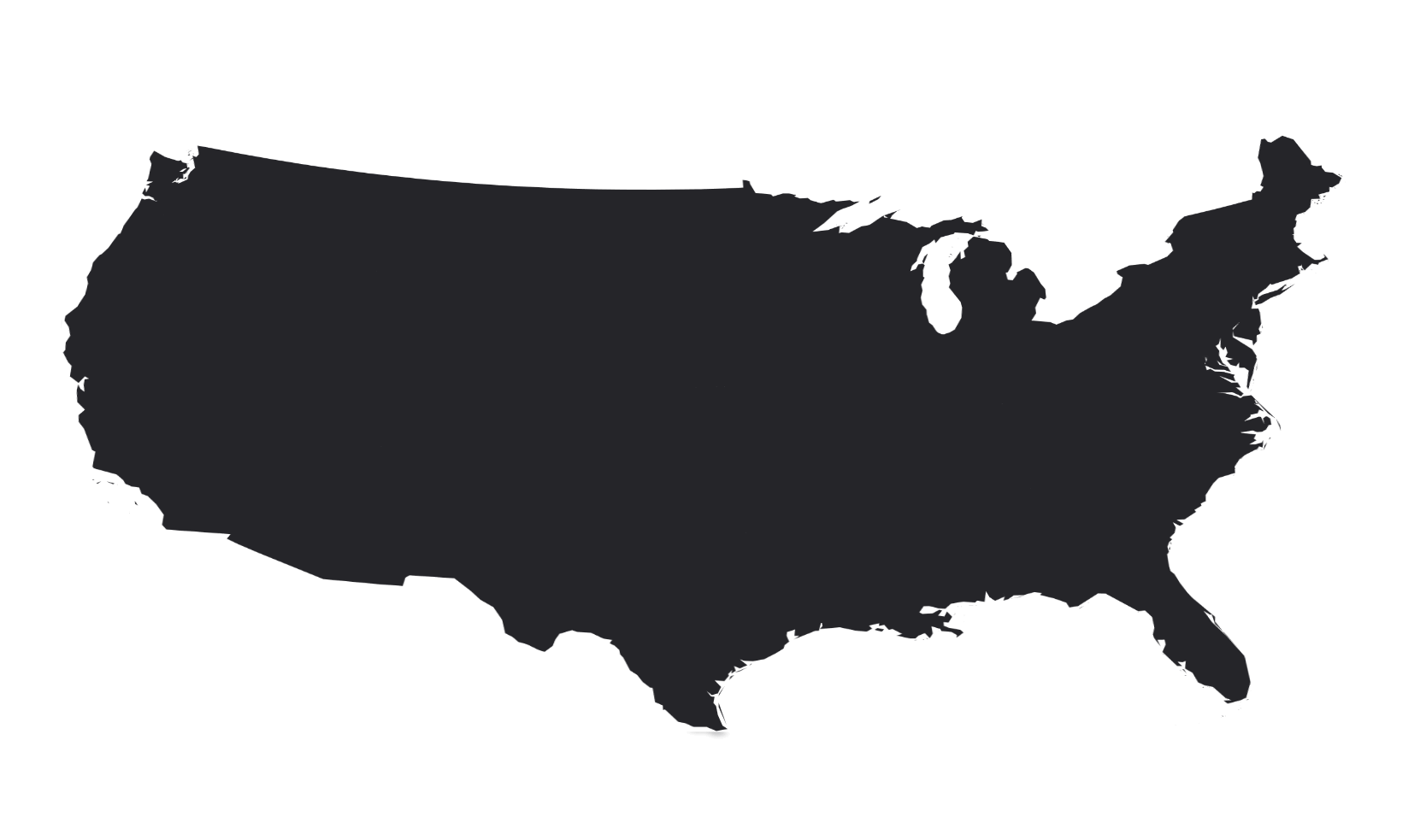 B2C fulfillment
capabilities
Parcel shipping
LTL and FTL shipping
Kitting and bundling
Custom packaging
Custom packing lists
Pick, pack, and ship
Retail distribution
Retail fulfillment
FBA prep
FBM fulfillment
Omnichannel fulfillment
Inventory overflow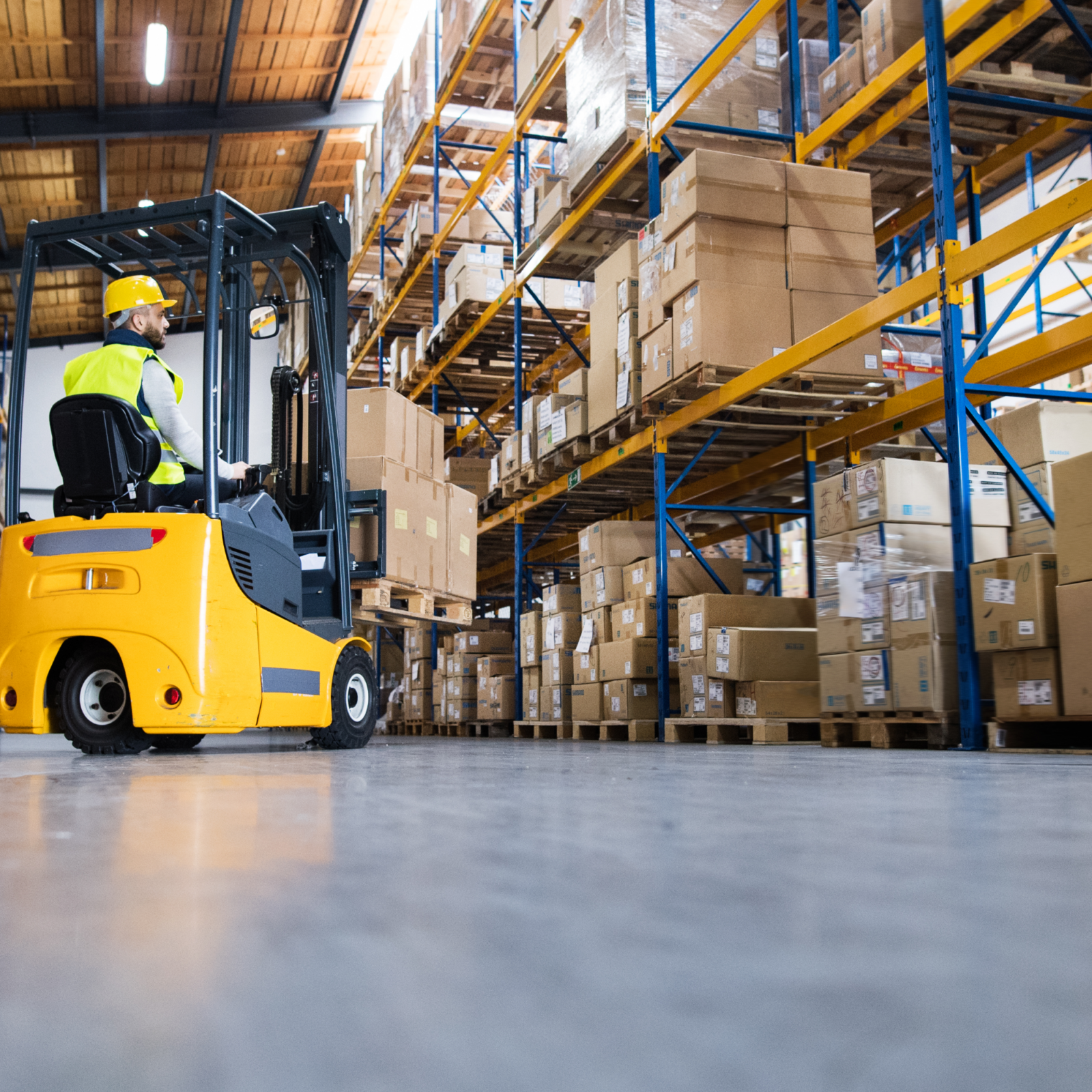 WHY Partner with WAREHOUSEQUOTE
Why companies are partnering
with WarehouseQuote
Revenue
growth

Increase sales and customer loyalty with nationwide 1-2 day shipping coverage.

Operational
precision

Standardize warehouse workflows for streamlined operations.

Cost
efficiency

Reduce total landed costs by positioning products closer to customers.

Network
scalability

Unified warehouse network connected by a single technology platform.
Let's scale, streamline, and optimize your B2C warehousing and fulfillment
Talk to an expert