SUPPLY CHAIN CONSULTING
Make confident supply chain decisions
Drive clarity into supply chain decision-making with WarehouseQuote's business advisory and consulting services.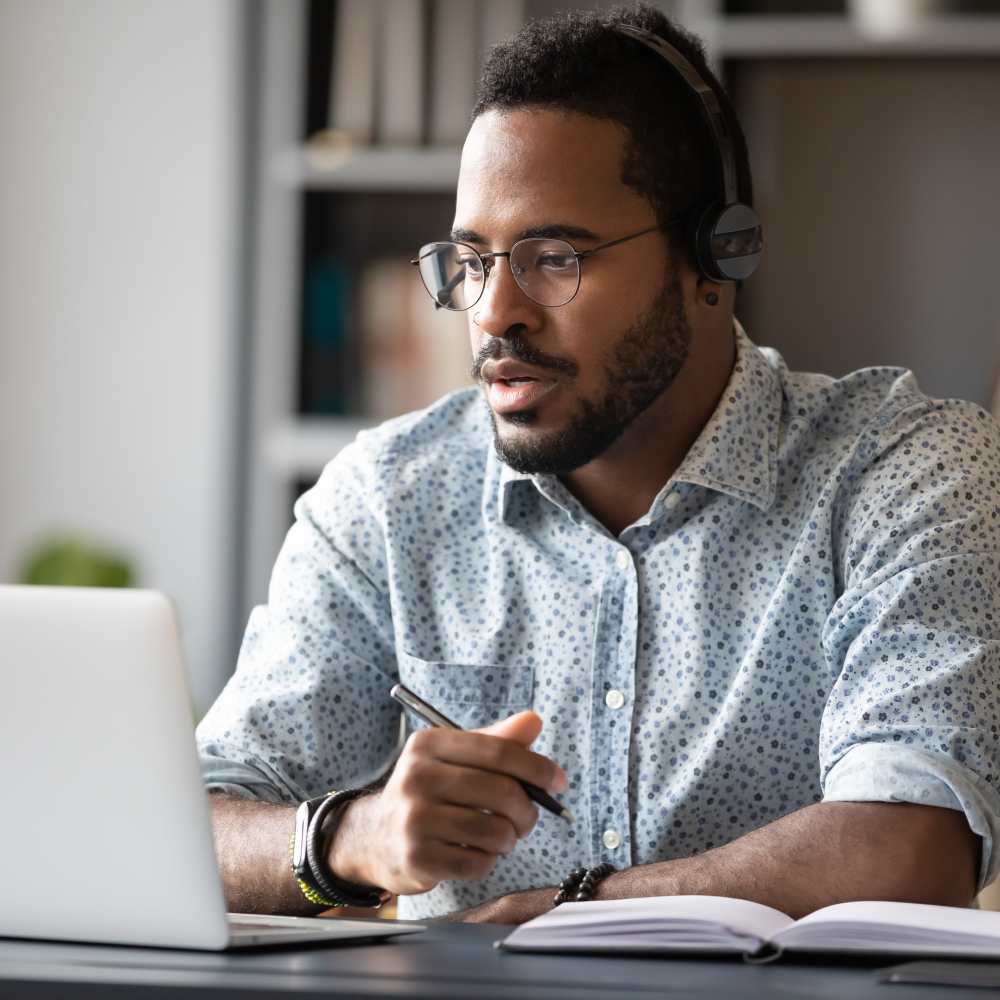 The Challenge
Dynamic market conditions.
Continuous need for optimization.
High
expectations
Rising
costs
Constant
disruptions
Minimal
visibility
THE SOLUTION
Driving clarity with supply chain
advisory and consulting services
Network placement and cost analysis

Reduce total landed costs. Improve shipping times. Position products closer to customers maximizing network efficiency.

Operational performance management

Drive operational excellence. Utilize WarehouseQuote's client success team to continuously improve warehousing and fulfillment operations.

Distributed SKU placement analysis

Maximize efficiency. Position the right amount of product, at the right place, at the right time.

Build vs. lease vs. 3PL model analysis

Expand with confidence. Make the right expansion decision with a comprehensive build vs. lease. asset-light model analysis.
99.9%

1-2 day shipping coverage

15%

Average reduction in transportation costs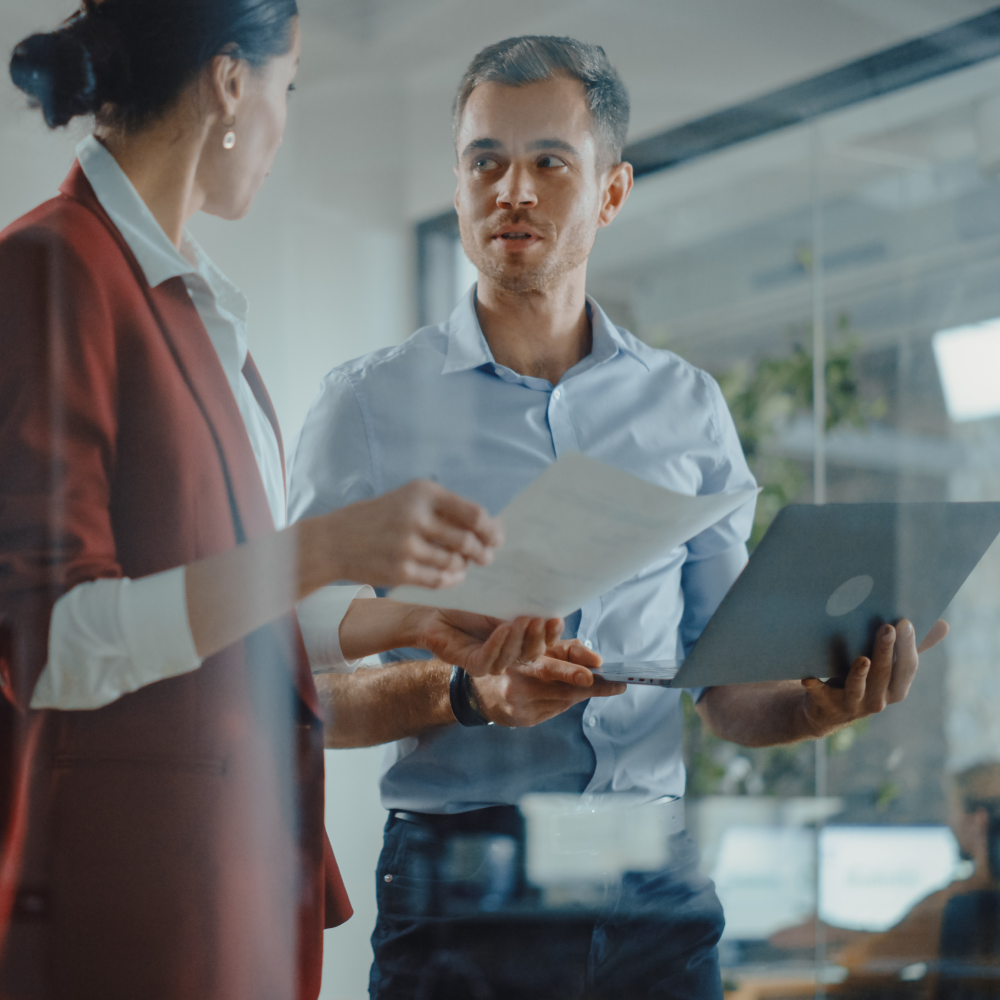 Get a custom network
optimization analysis
Drive cost-savings, improve shipping times, and reduce carbon footprint with a custom warehouse network optimization analysis.
Why businesses are partnering
with WarehouseQuote
Revenue
growth

Improve shipping times, multi-channel sales, customer loyalty.

Cost
efficiency

Reduce costs by positioning product closer to customers.

Operational
precision

Improve network efficiency with optimal product placement.

Substainability initiatives

Reduce miles traveled and total carbon footprint.