WAREHOUSEQUOTE FOR outsourced warehousing
Focus on growth.
we'll handle the warehousing and fulfillment.
Outsource your warehousing and fulfillment with WarehouseQuote's in-house team of warehousing and supply chain experts.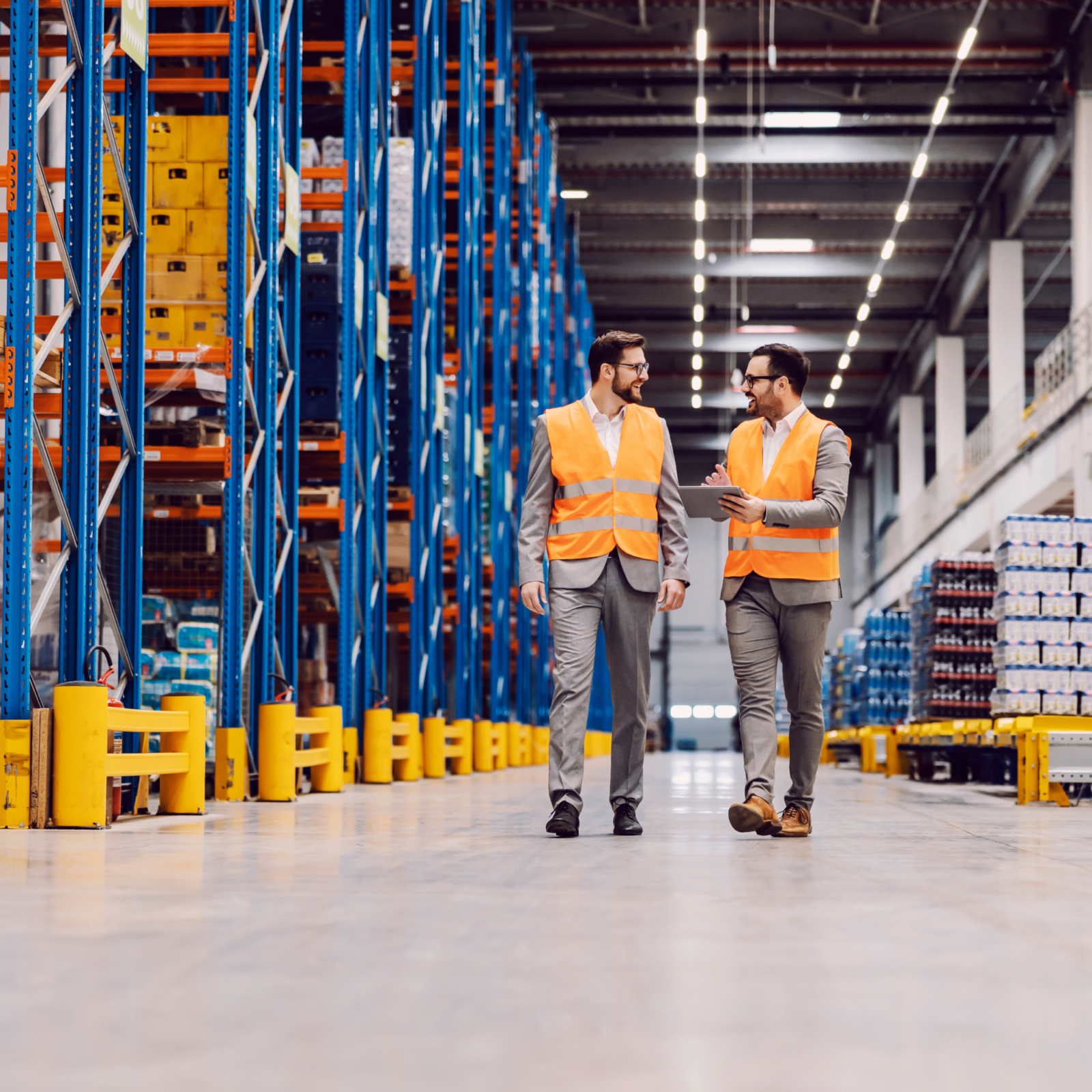 What is

outsourced warehousing and fulfillment?
Outsourced warehousing and fulfillment services typically involve the partnership with third-party logistics (3PL) provider to handle your company's warehousing, order processing and fulfillment, and inventory management. This model offers cost savings, scalability, and flexibility, enabling businesses to adapt to changing market demands and optimize their logistics processes. The result: Enhanced customer satisfaction, reduced operational complexities, and the ability to focus on your core competencies.
THE MODEL
The solution powering
outsourced warehousing and fulfillment
Agile warehouse network

Scale with confidence. Tap into one of the largest warehouse networks with vetted providers in every market across North America.

Extension of your operations team

Unlock reliable and scalable growth. Focus on growing your business, while a team of logistics experts handle the day-to-day warehouse operations.

Data-driven intelligence

Make confident logistics decisions. Leverage industry expertise and proprietary insights to support inventory placement, network design, and total cost of ownership.

Integrated technology platform

Manage and track inventory levels, orders, SLA's, and exceptions across network locations within a single technology platform.
30M+

Square feet of warehouse space

99.9%

On-time fulfillment rating

1

Team managing your business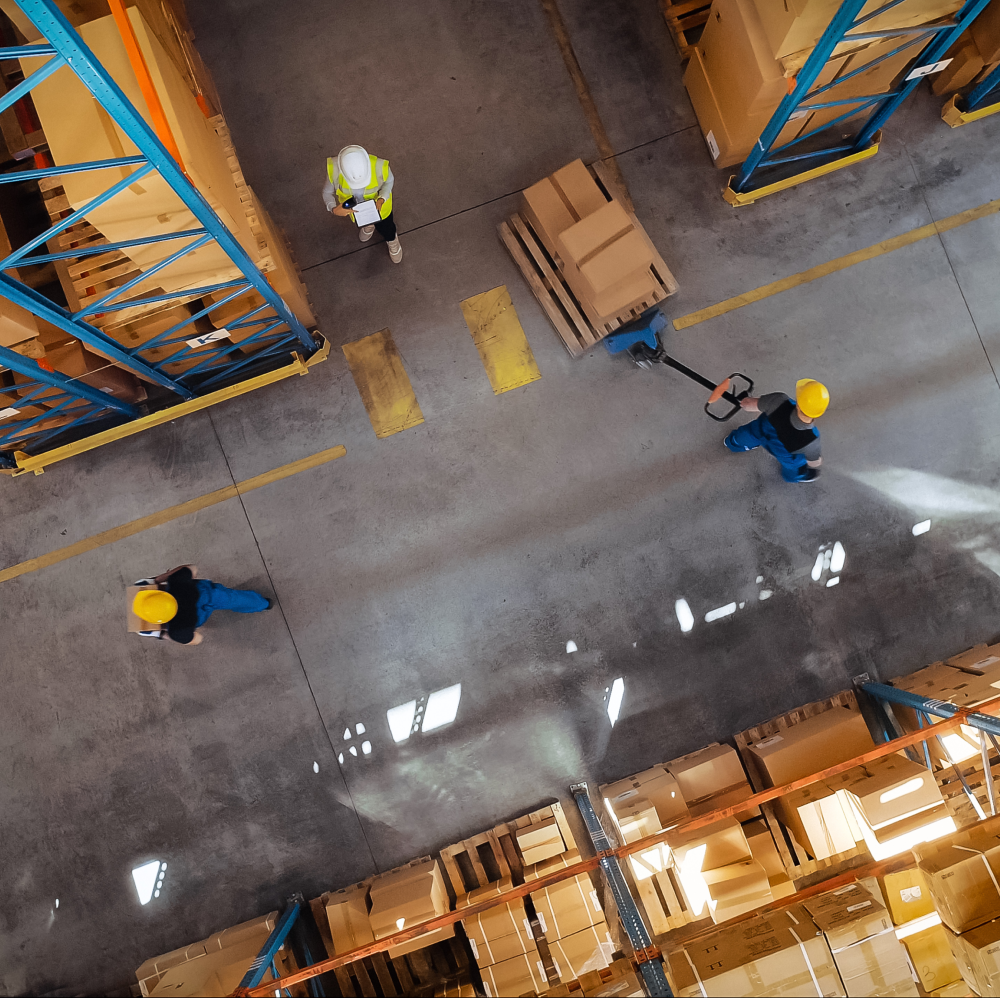 WHY Partner with WAREHOUSEQUOTE
Why companies are partnering
with WarehouseQuote
Revenue
growth

Increase sales and customer loyalty with nationwide 1-2 day shipping coverage.

Operational
precision

Standardize warehouse workflows for streamlined operations.

Cost
efficiency

Reduce total landed costs by positioning products closer to customers.

Network
scalability

Unified warehouse network connected by a single technology platform.
Nationwide warehouse network.
Purpose-built for scale.
First-party network
Extended third-party network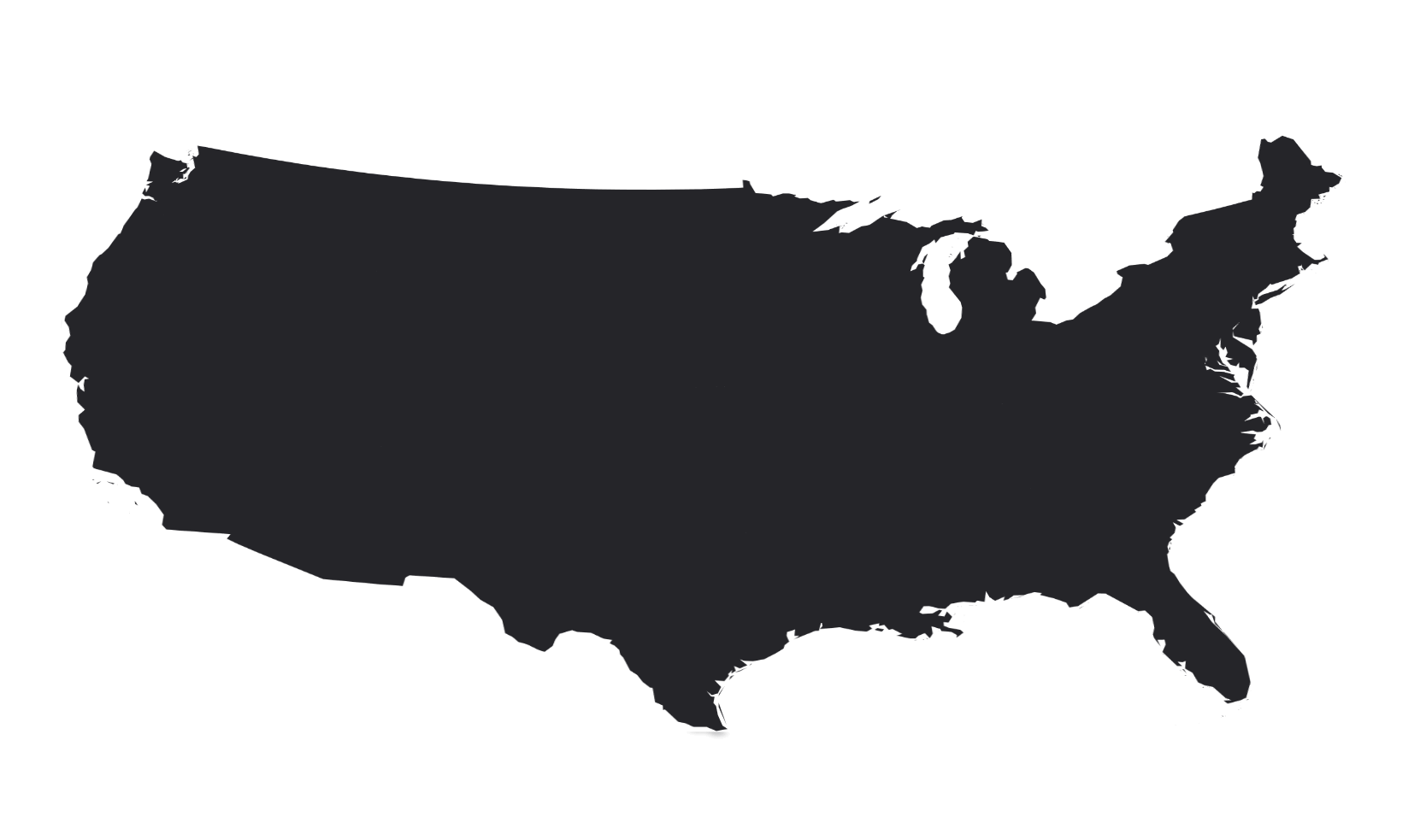 Outsourced warehousing
fulfillment capabilities
Parcel shipping
LTL and FTL shipping
Program development
SOP development
Kitting and bundling
Custom packaging
Custom packing lists
Pick, pack, and ship
Retail distribution
Retail fulfillment
FBA prep
FBM fulfillment
Omnichannel fulfillment
Inventory overflow
Inventory management
Order management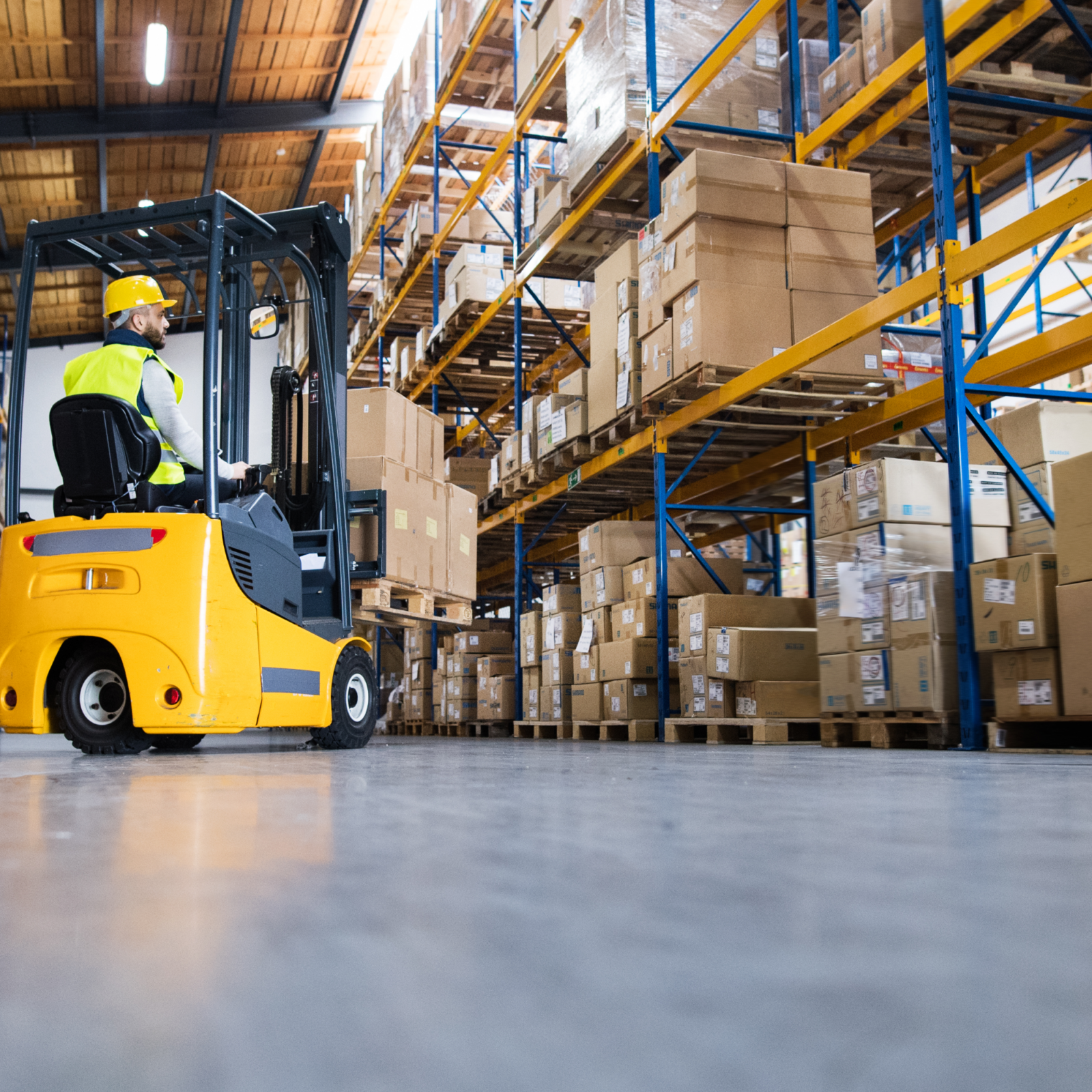 Let's scale, streamline, and optimize
your warehousing and fulfillment
Talk to an expert