EXTENSION OF YOUR OPERATIONS TEAM
Supply chain expertise.
Single point of contact.
Focus on growing your business, while a team of supply chain experts handle SOP creation and training, daily order advocacy, inventory reconciliations, and EDI management.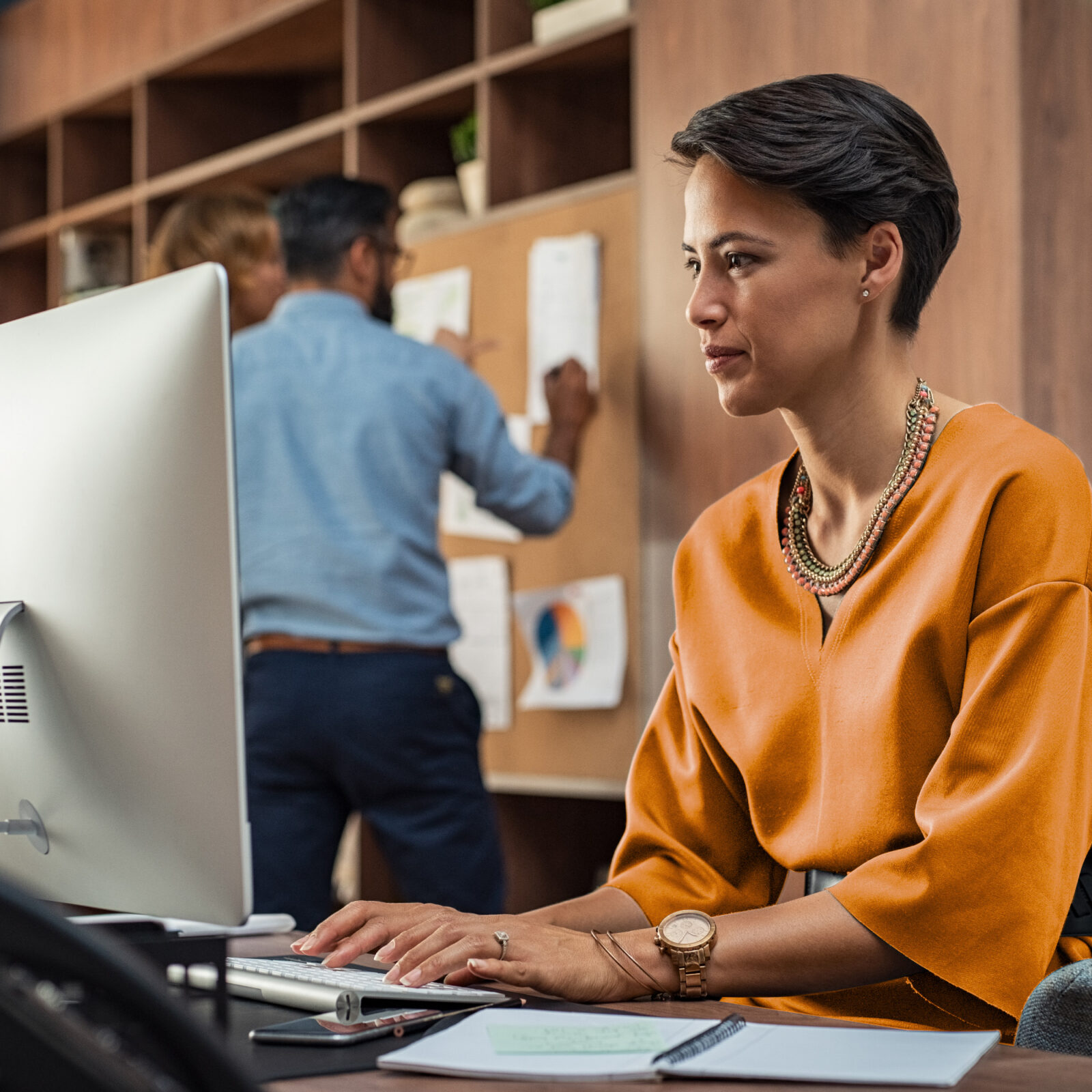 THE CHALLENGE
Without centralized operations,
warehouse networks are complex to manage
Multiple
providers
Different
systems
Inefficient
operations
Slow
optimization
THE SOLUTION
Leverage WarehouseQuote to
manage your 3PL warehouse network
SOP creation and training

Unlock reliable and scalable growth. Leverage in-house supply chain expertise to create standardized warehouse workflows for streamline operations across your facilities.

Daily order advocacy

Launch with precision. Expand into new markets and sales channels confidently with robust onboarding, process review, and communication workflows.

Regular inventory reconciliations

Drive operational excellence. Utilize WarehouseQuote Operations to handle inventory reconciliations to improve inventory accuracy and demand forecasting.

Complete EDI management

Maximize operational efficiency. Leverage WarehouseQuote's in-house integrations team to streamline your warehousing and fulfillment operations with complete EDI management.
99.5%

On-time fulfillment rating

99.9%

Inventory accuracy

<1hr

Client service support time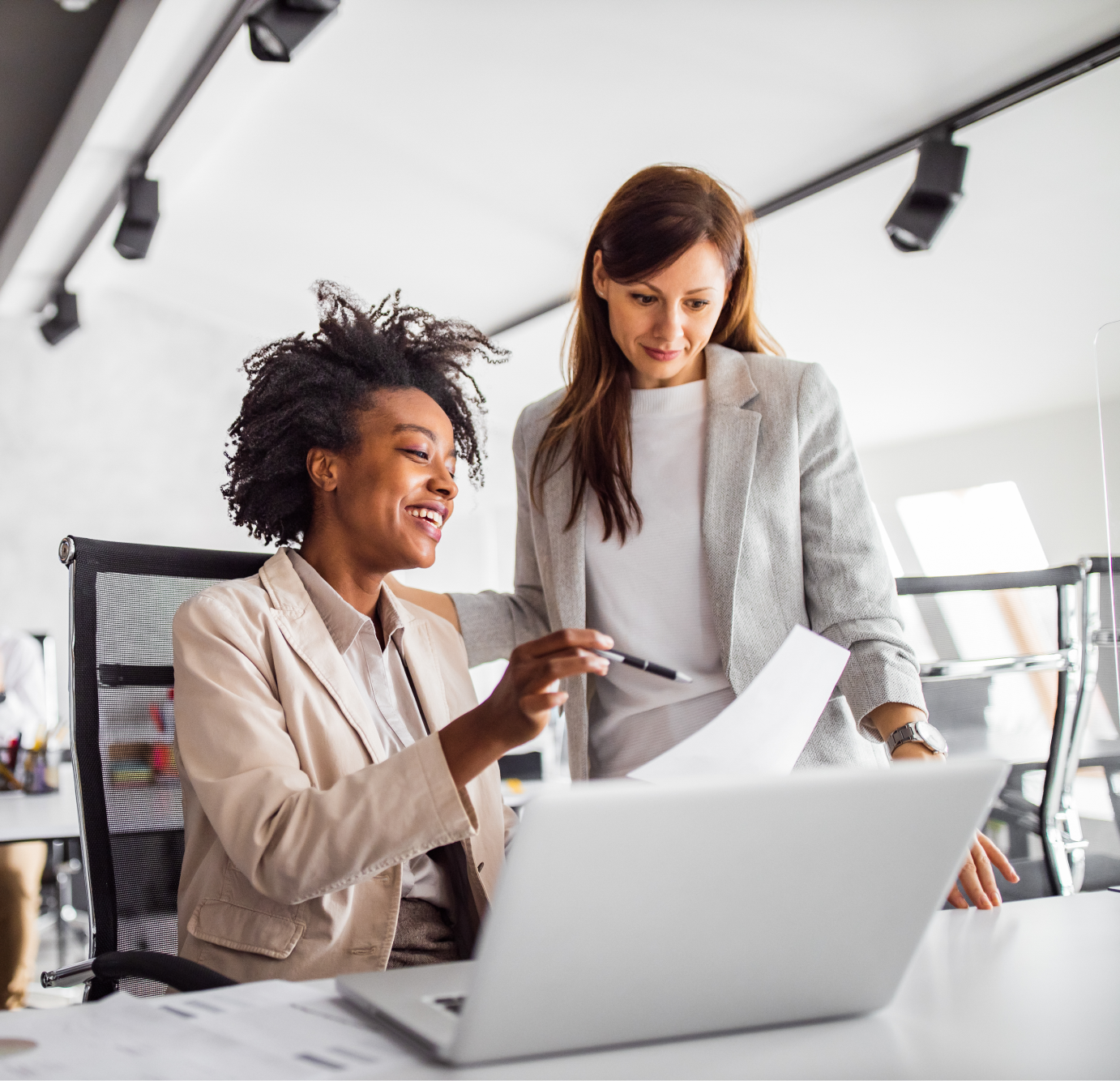 Warehousing and fulfillment
operational capabilities
Order management
Day-to-day operational support
Inventory management
Escalation management
Exception management
Inventory reconciliation
Demand planning assistance
Order advocacy
Issue resolution
EDI management
SOP creation
Change management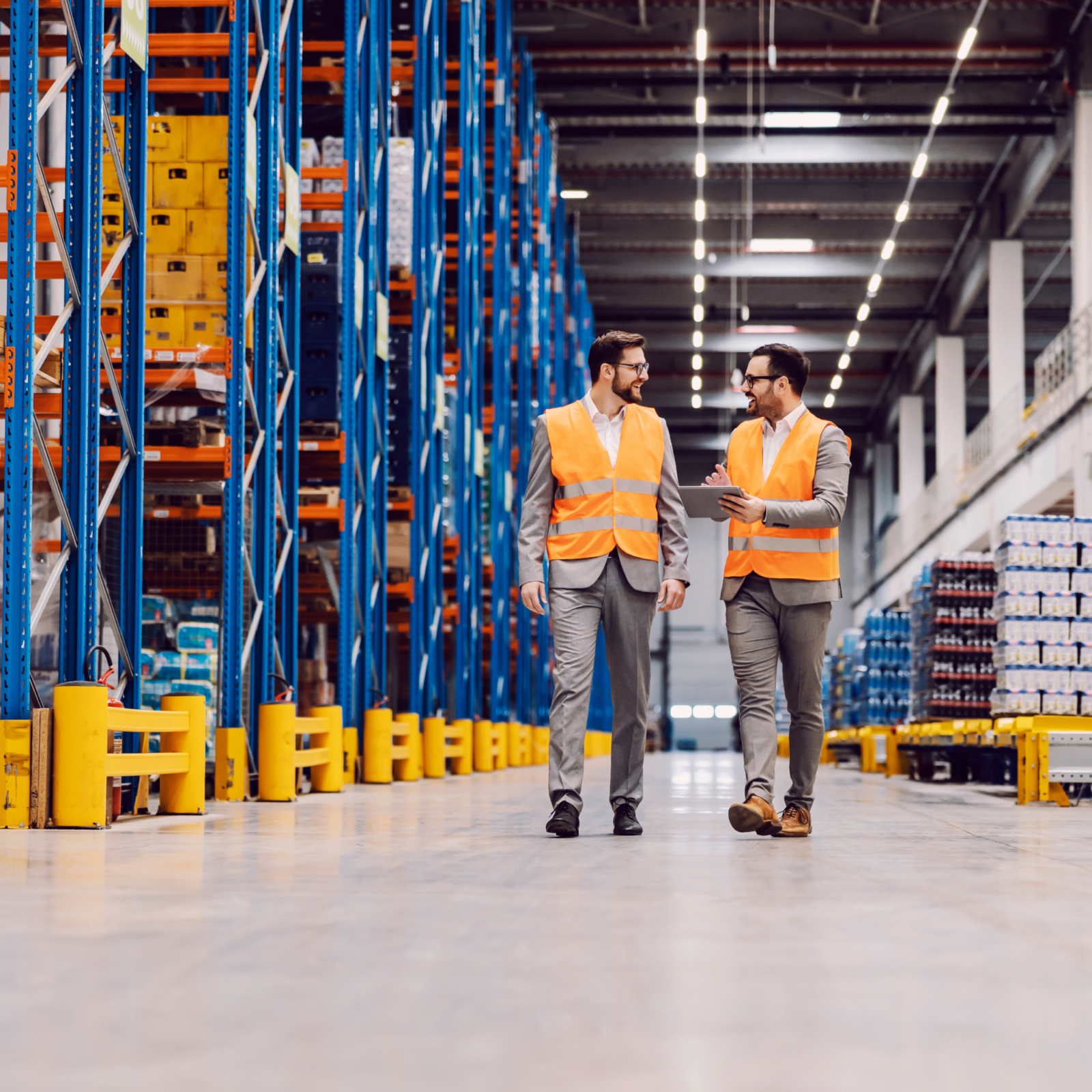 Why companies are partnering
with WarehouseQuote
Operational
precision

Standardize warehouse workflows for streamlined operations across facilities.

Business
efficiency

Reallocate internal resources to growth and innovation initiatives.

Revenue
growth

Avoid stockouts, increase sales, and improve customer loyalty.

One partner,
one platform

Unified warehouse network connected by a single technology platform.