WAREHOUSEQUOTE FOR B2B fulfillment
Nationwide B2B distribution. Simplified.
Distributing products to retailers, wholesalers, and manufacturers with WarehouseQuote's vetted warehousing and fulfillment network, integrated technology, and in-house supply chain expertise.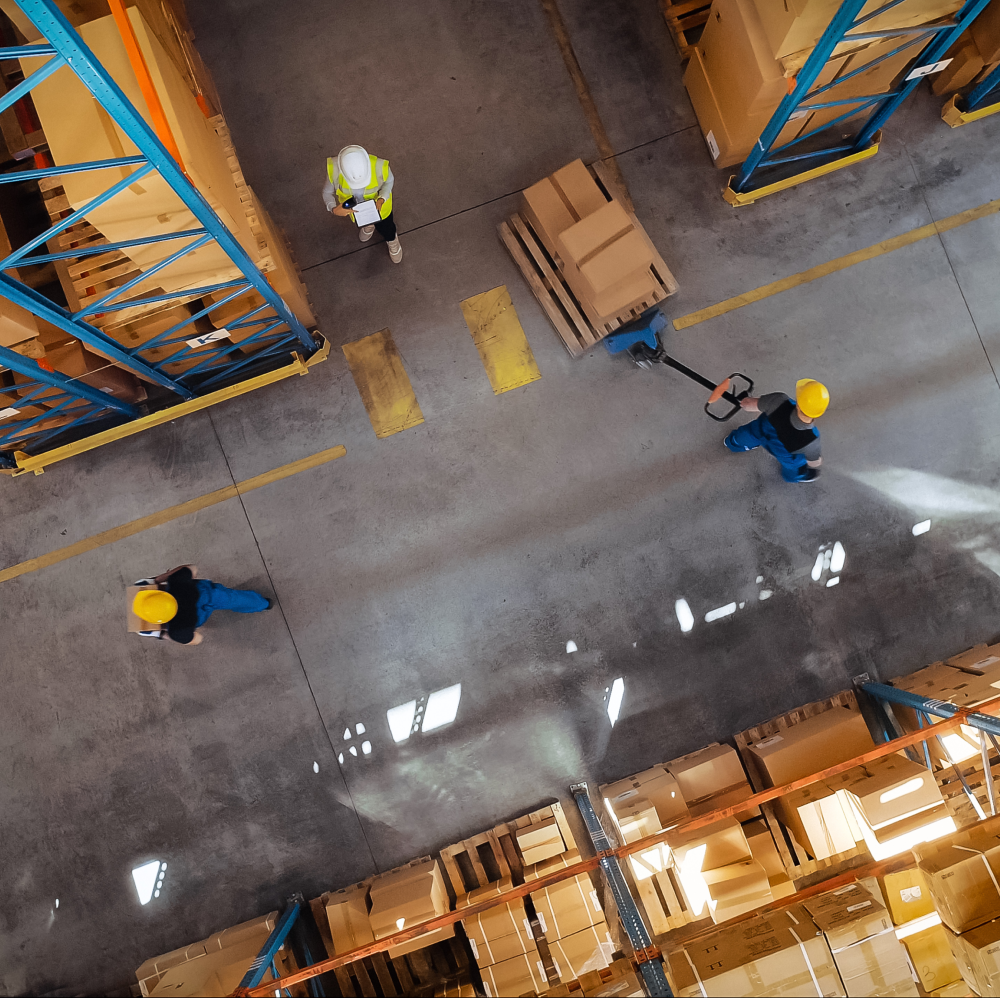 WHY Partner with WAREHOUSEQUOTE
Why companies are partnering
with WarehouseQuote for B2B fulfillment
Business
productivity

Focus on growth while we handle everything from sourcing to day-to-day operations.

Operational
precision

Standardize warehouse workflows across all of your facilities for streamlined operations.

Cost
efficiency

Reduce total landed costs by positioning products closer to customers.

One partner,
one network

Unified warehouse network connected by a single technology platform.
THE MODEL
The solution powering
B2B fulfillment networks
Agile warehouse network

Distribute nationwide with ease. Tap into one of the largest vetted warehousing and fulfillment networks with 250+ locations.

Extension of your operations team

Launch and scale with precision. Focus on growing your business, while a team of in-house supply chain experts handle facility sourcing, SOP development, integrations, and day-to-day warehouse operations.

Data-driven intelligence

Make confident logistics decisions. Leverage industry expertise and proprietary insights to support inventory placement, network design, and total cost of ownership analysis.

Integrated technology platform

Integrate once. View near real-time key performance indicators and network insights in a single technology platform. Rapidly improve network operations with centralized inventory and order management.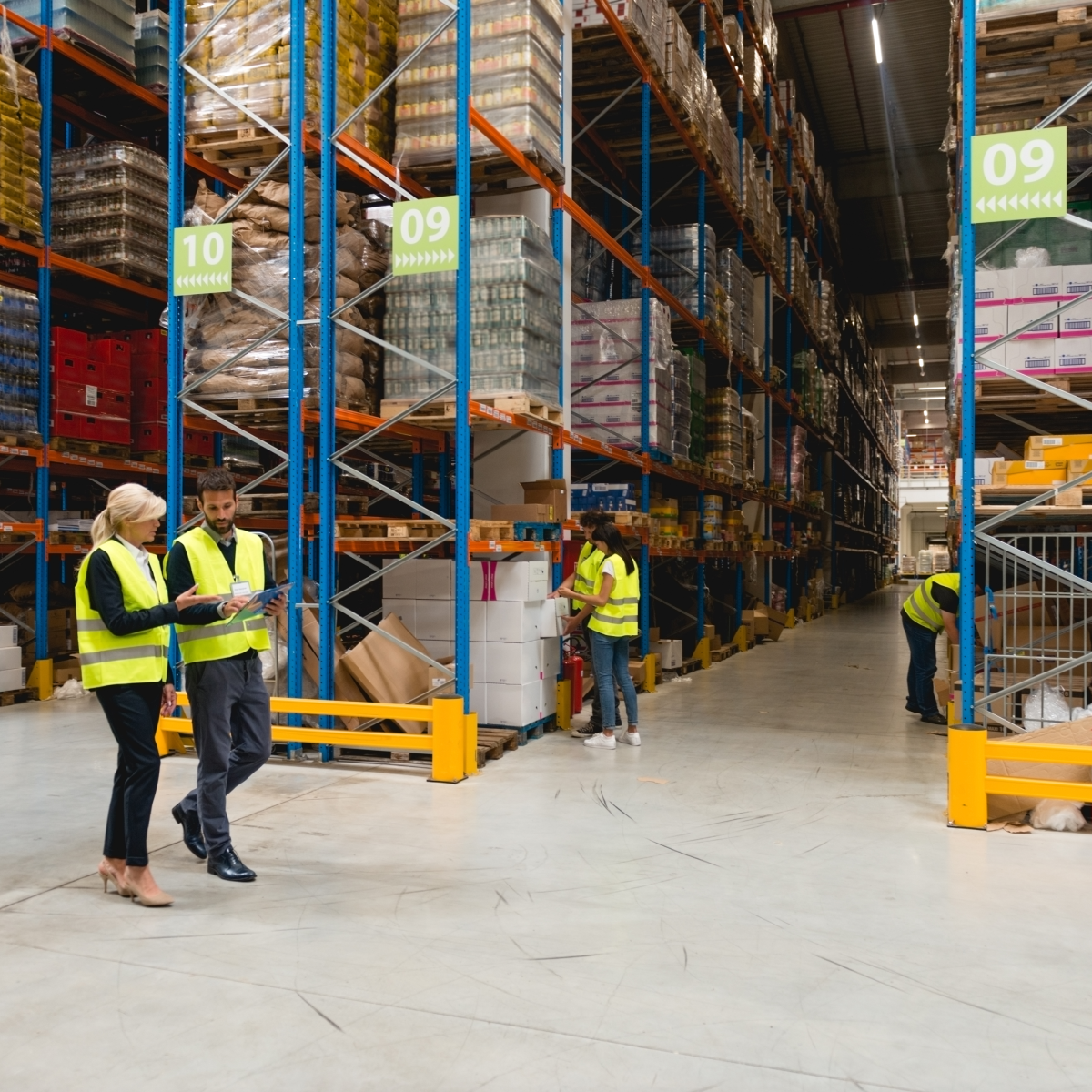 Nationwide B2B and B2C
warehouse network
First-party network
Extended third-party network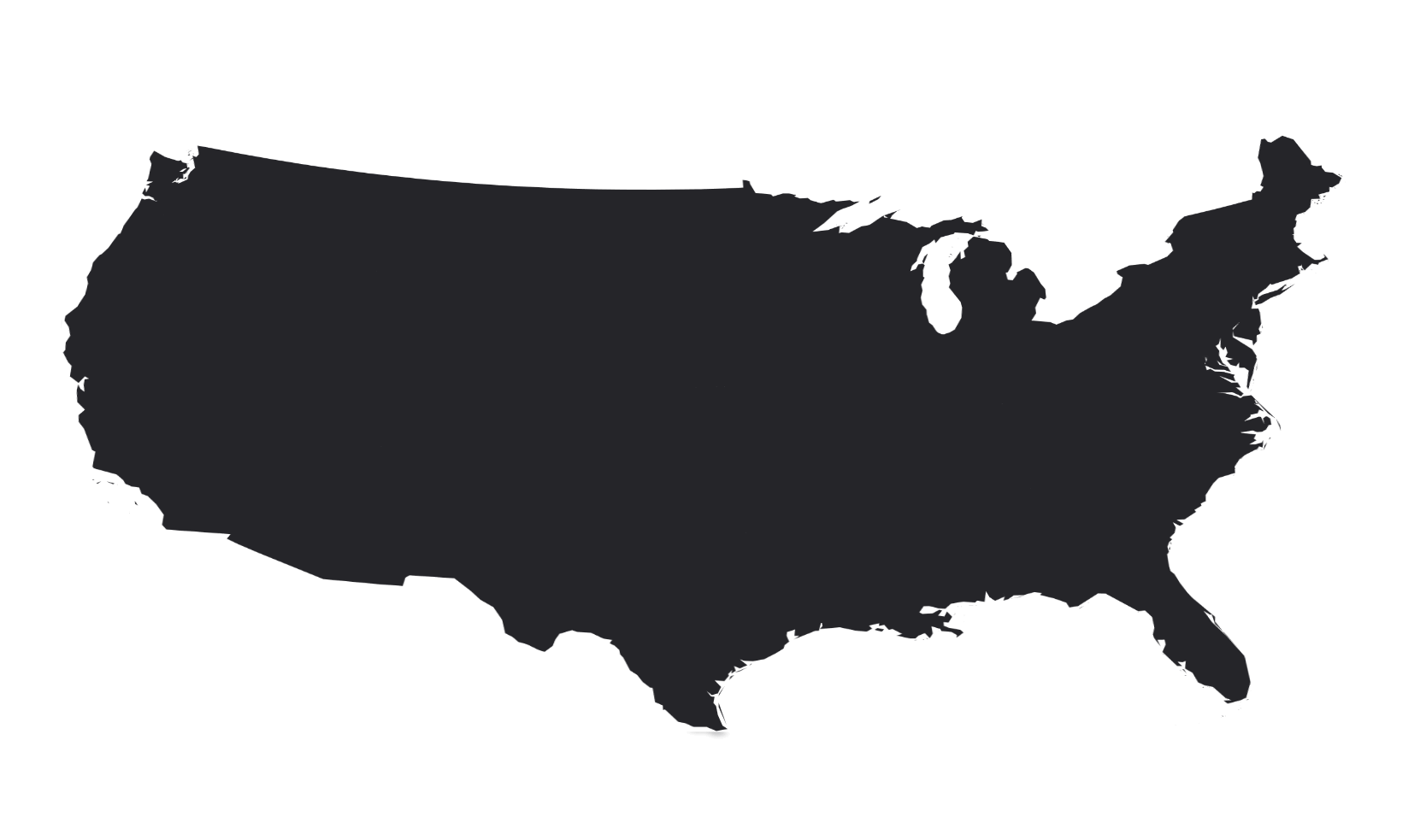 B2B fulfillment
capabilities
Parcel shipping
LTL and FTL shipping
EDI compliance
Pick, pack, and ship
Retail distribution
Order routing
Retail fulfillment
Bulk shipping
Order management
GS1-128/UCC128 labeling
Advanced shipment notices (ASN's)
Multi-retailer support
Consolidation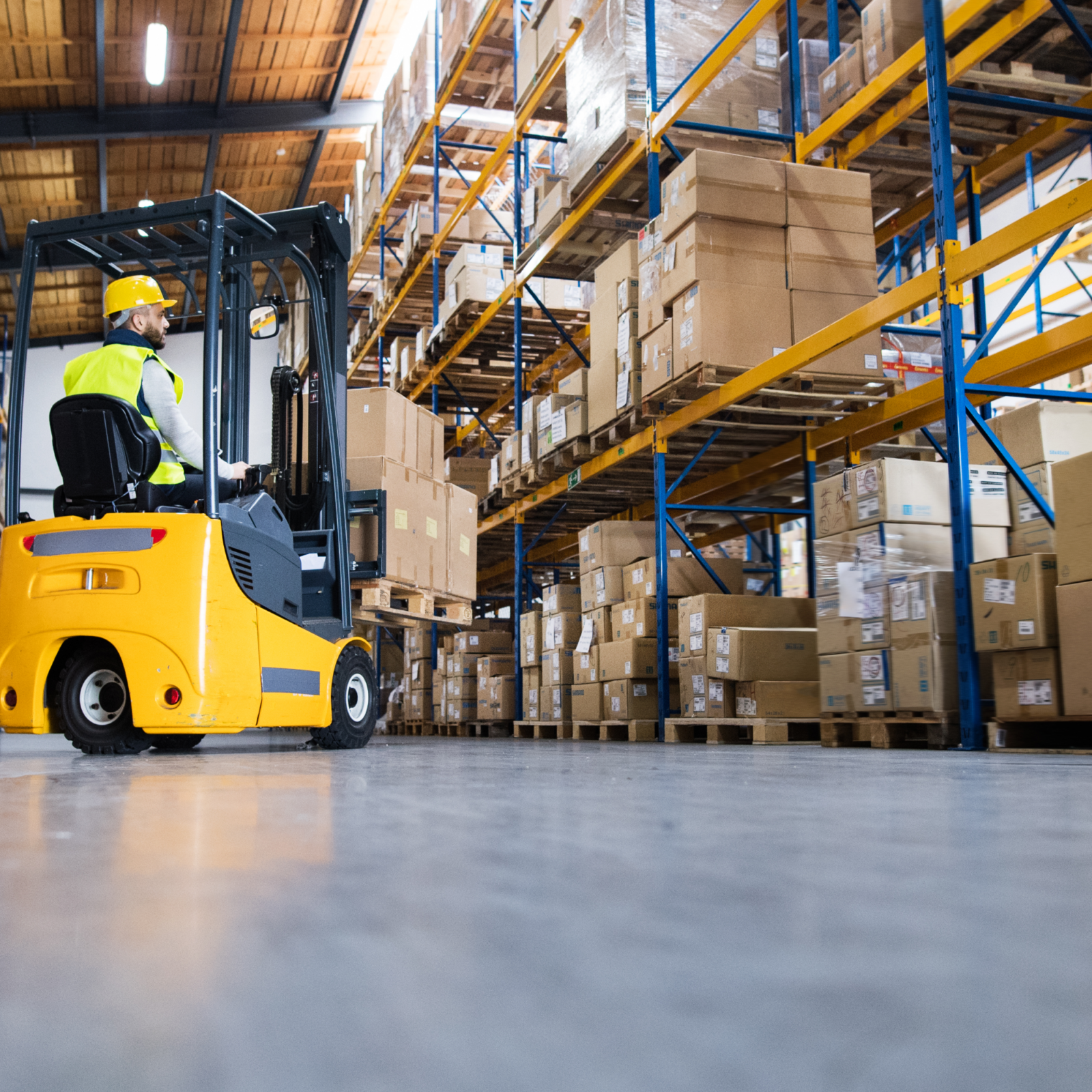 Let's scale, streamline, and optimize your B2B warehousing and fulfillment
Talk to an expert