reduce product waste and improve visibility
WarehouseQuote for
Food and Beverage
Reduce product waste and improve visibility with an agile warehouse network, integrated technology platform, and logistics expertise.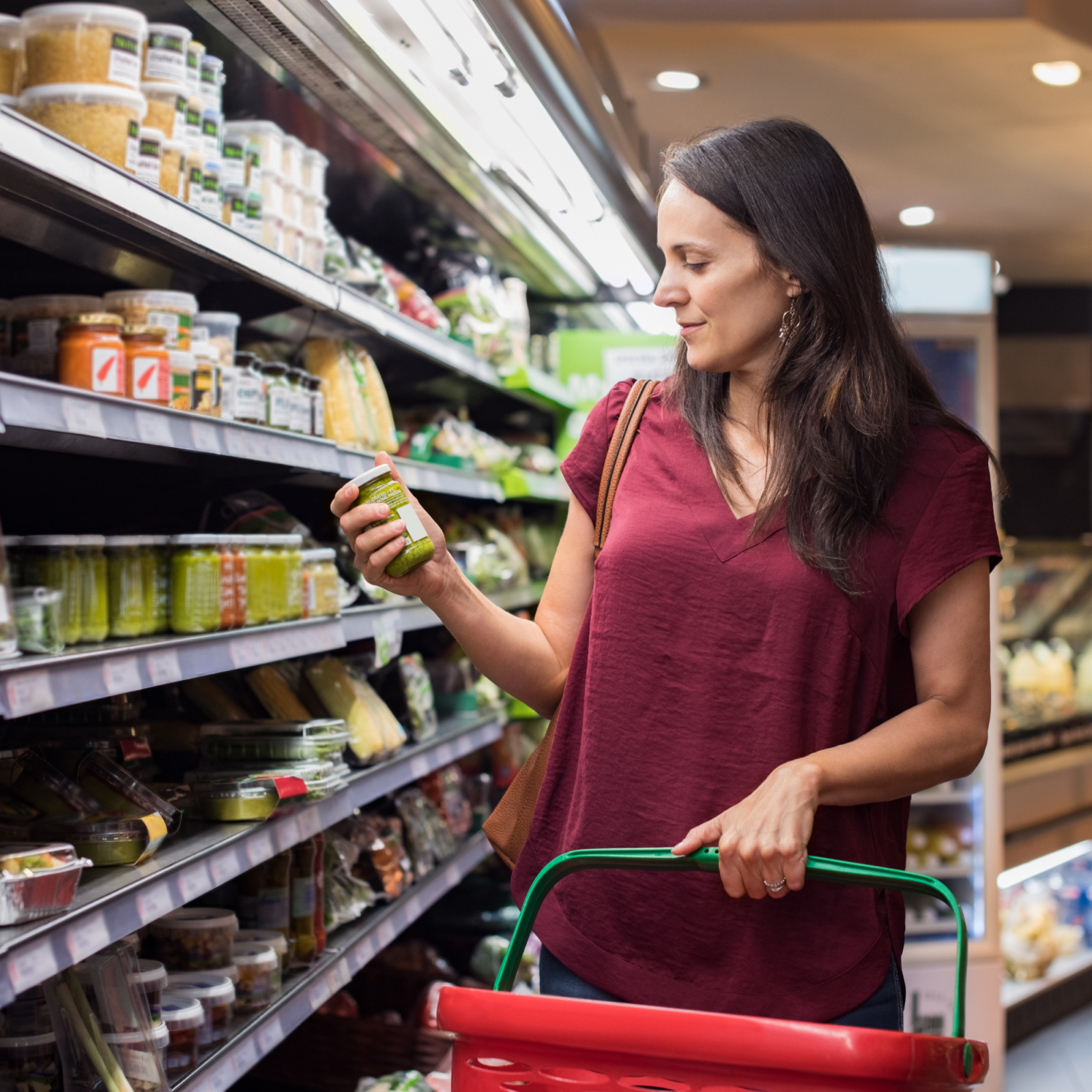 Why WarehouseQuote?
Why food and beverage brands are partnering
with WarehouseQuote
Revenue
growth

Increase network efficiency, meet customer demand, and improve customer loyalty.

Operational
precision

Standardize network workflows for streamlined operations.

Cost
efficiency

Reduce total landed costs by positioning your products closer to your end customers.

Network
scalability

Hybrid network connected by a single technology platform.
THE SOLUTION
Meet WarehouseQuote
Agile warehouse network

The network you can trust Tap into one of the largest hybrid warehouse networks with elastic capacity supporting ambient, temperature-controlled, and hazmat environment types.

Extension of your operations team

Single point of contact. A single team of logistics experts managing and executing warehousing programs networkwide.

Data-driven intelligence

Maximize efficiency. Position products close to manufacturing plants maximizing program efficiency and reducing costs.

Integrated technology platform

Integrate once. View near real-time key performance indicators and network insights in a single technology platform. Rapidly improve operations with centralized inventory and order management.
250+

Network warehouses

99.9%

1-2 day shipping coverage

99.5%

Order accuracy rating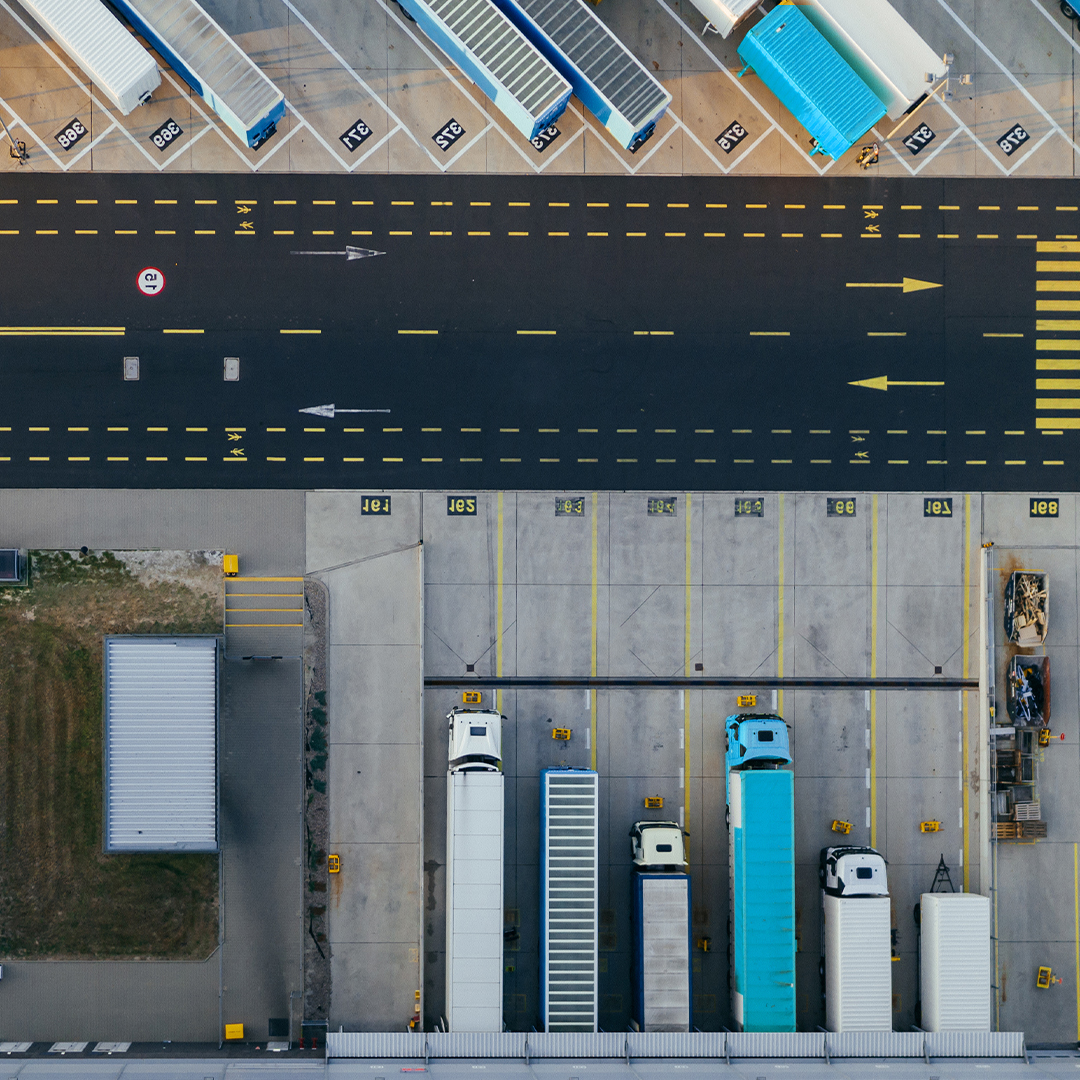 Nationwide reach.
Purpose-built for scalability.
First-party network
Extended third-party network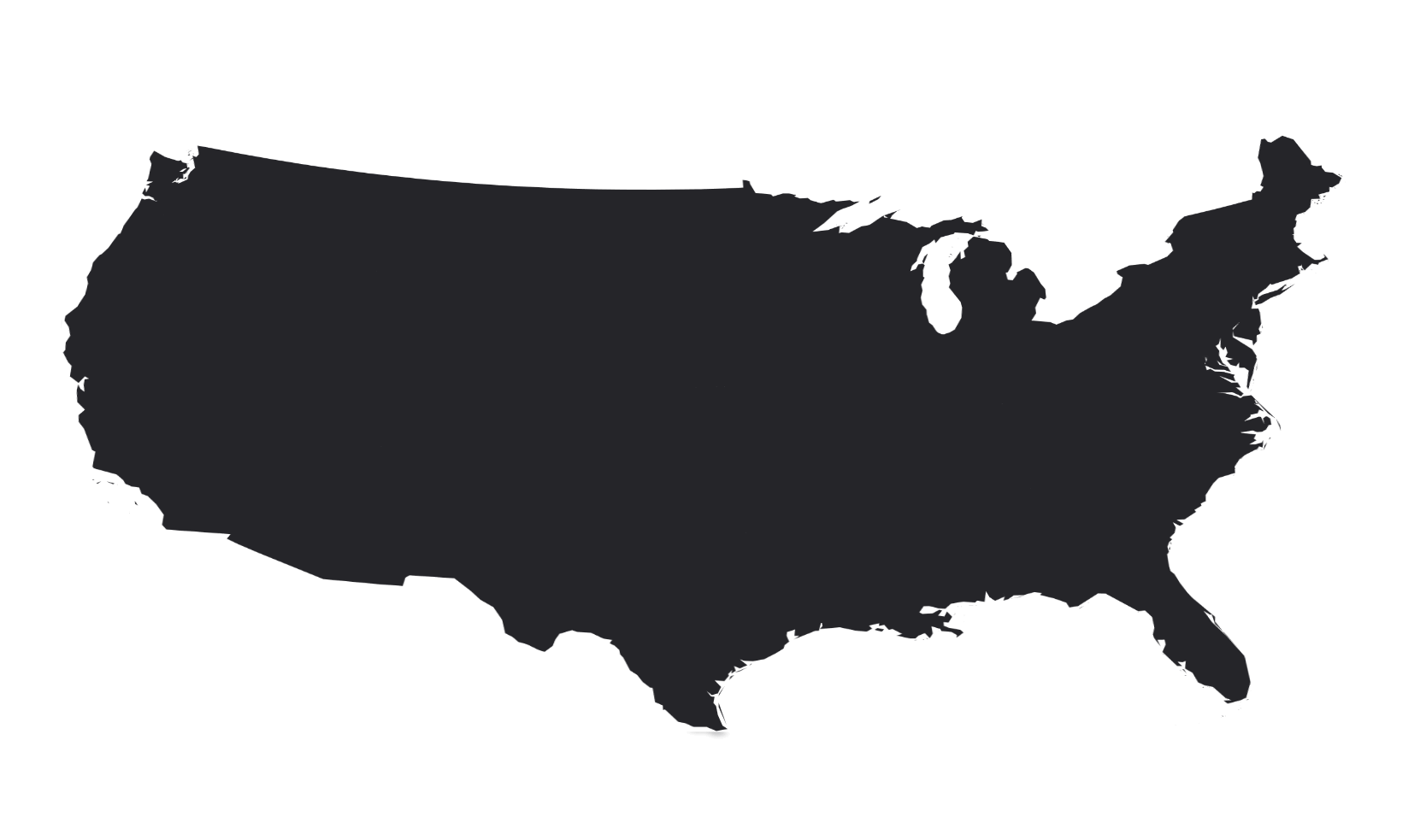 Agile network capabilities
Retail distribution
B2B fulfillment
Pallet in, pallet out
FDA-certified
Parcel shipping
Hazmat certified
Temperature-controlled
Supplemental capacity
Pick, pack, and ship
GSFI-certfied
Forward stocking
Shared warehousing
Dedicated warehousing
Cross-dock
Transloading
Retail dropshipping
B2C fulfillment
Retail fulfillment
SQF-certified