Helping businesses
WarehouseQuote is an intelligent warehousing solution helping middle market and enterprise businesses scale their warehouse operations with precision.
Trusted by middle market and enterprise businesses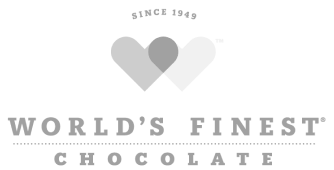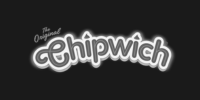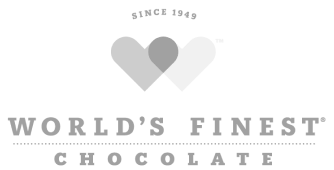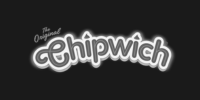 OUR PROGRAMS
Custom warehousing programs designed
for your business
OUR APPROACH
The solution powering
agile supply chains
Agile warehouse network

No capacity limits. Tap into one of the largest hybrid warehouse networks in North America with elastic capacity. Scale fast and with operational precision.

Explore our network

Extension of your operations team

Unlock reliable and scalable growth. Focus on growing your business, while a team of logistics experts handle the day-to-day warehouse operations.

Explore our capabilities

Data-driven intelligence

Reduce total landed costs. Improve shipping times. Position products closer to customers maximizing network efficiency.

Explore our capabilities
250+

Network locations

99.9%

On-time fulfillment rating

1

Team managing your business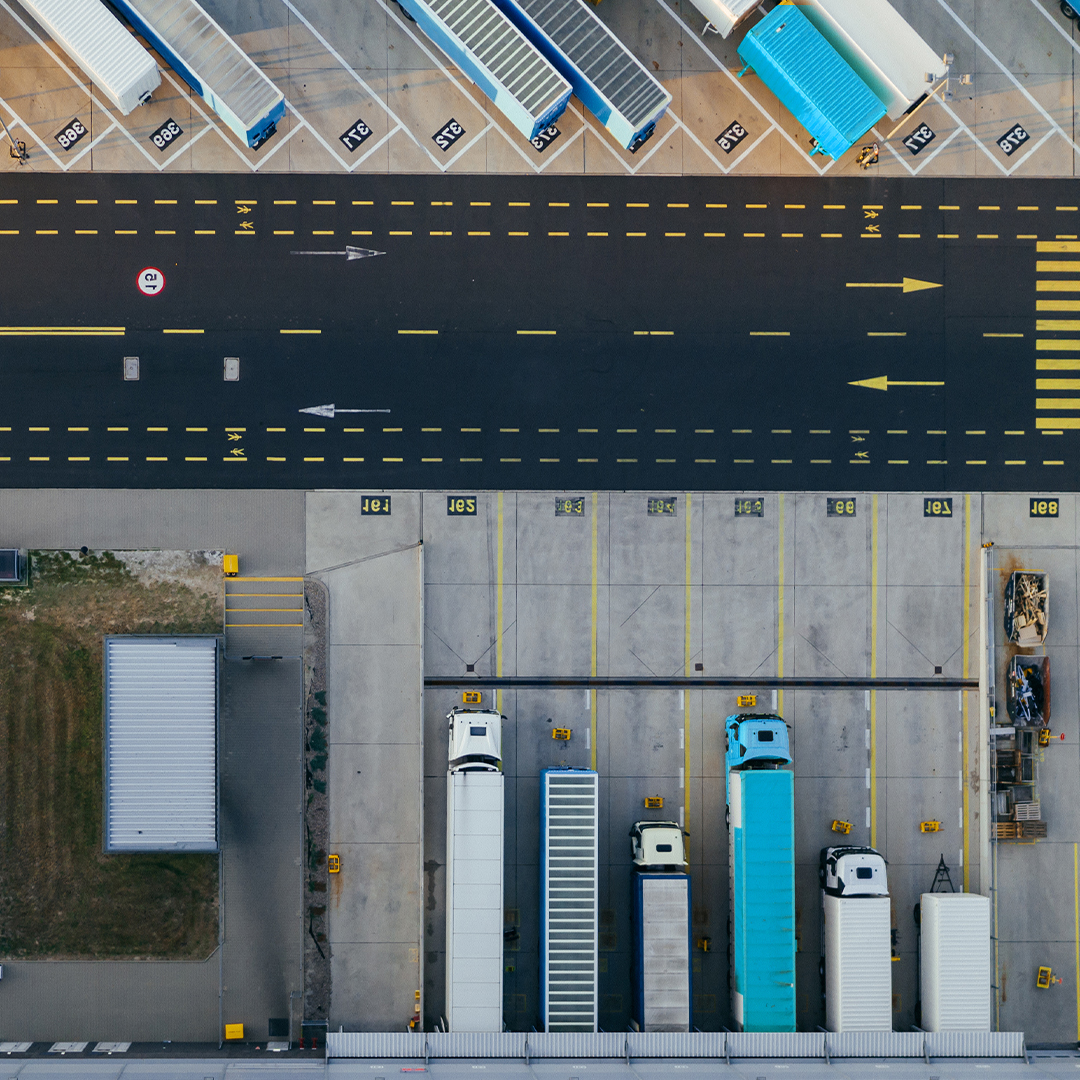 Why companies are partnering with WarehouseQuote
Revenue
growth

Avoid stockouts, increase sales, and improve customer loyalty.

Operational
precision

Standardize network workflows for streamlined operations.

Cost
efficency

Reduce total landed costs with optimal warehouse locations.

Network
scalability

Unified network connected by a single technology platform.
REVENUE GROWTH


Expanding into big box retail
with operational precision

"The biggest benefit of working with WarehouseQuote is peace of mind. The supply chain itself is notoriously unreliable, WarehouseQuote is not. "
Operations Manager, MightyGood
Read the full case study
Resulting in
30%

Increase in retail shipment volume

2

Retail programs launched simultaneously

1

Technology platform networkwide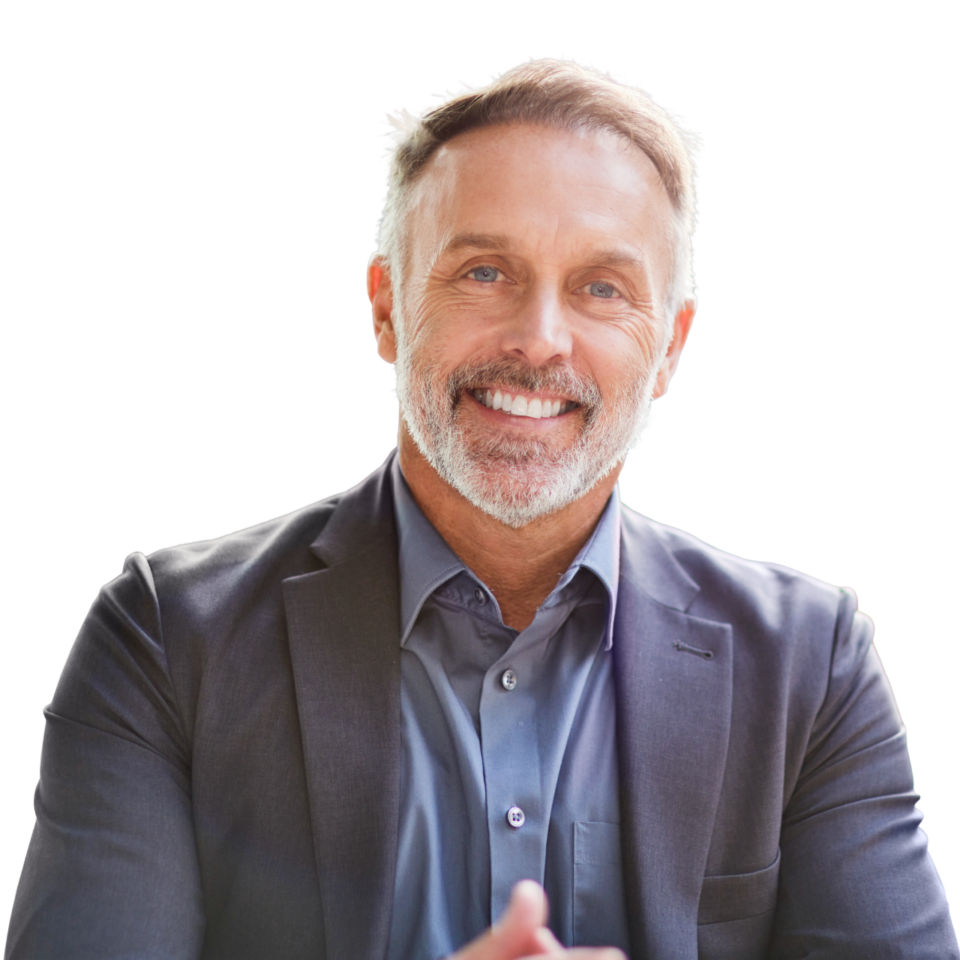 SCALABILITY


Designing a unified network
with end-to-end visibility

"We now have full visibility to our global warehouse network and SKUs – in seconds. The WarehouseQuote team provides end-to-end visibility that's impossible to achieve by working directly with the suppliers and carriers."
Chief Financial Officer, PolySource
Read the full case study
Resulting in
<60

Day project timeline

15

Warehouses networkwide

15%

Reduction in annual transportation costs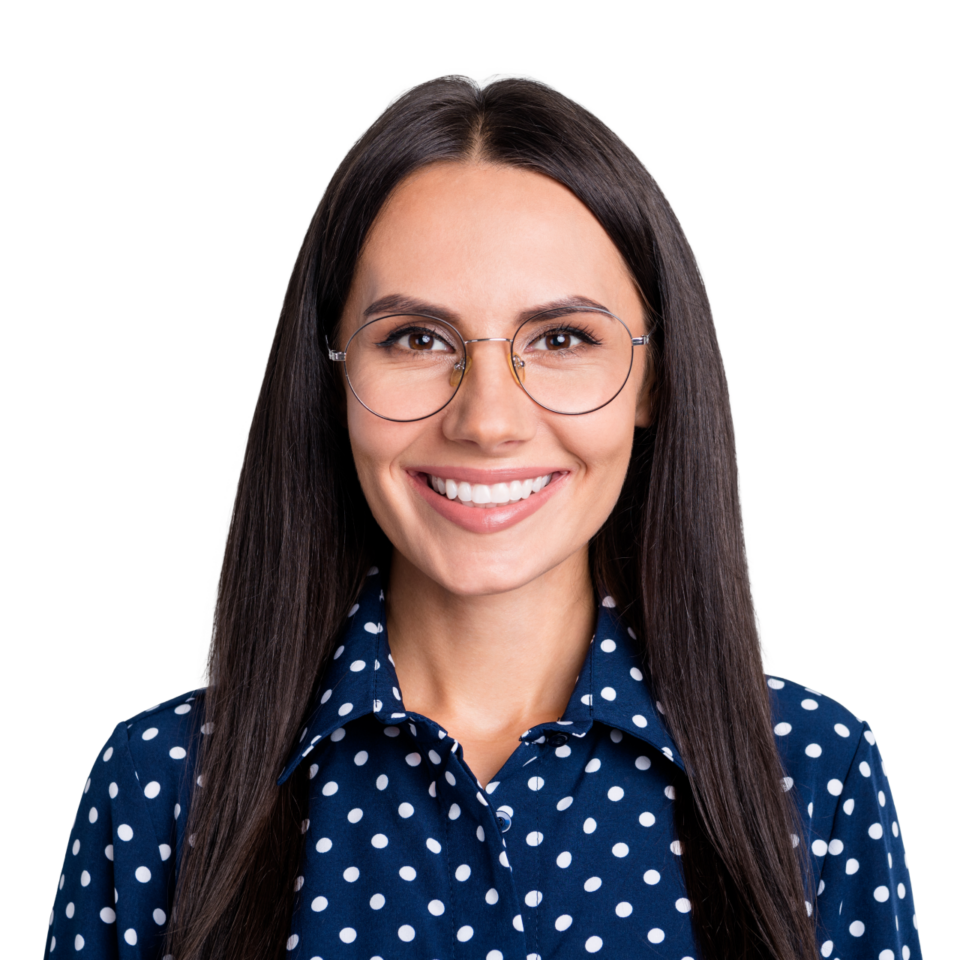 REVENUE GROWTH


Launching 2 new sales channels
with operational precision

"WarehouseQuote is making our growth seamless. They've allowed us to focus on growth, sales, and marketing. While having the peace of mind knowing our warehousing and distribution programs are being executed with operational precision."
Chief Financial Officer, Aspen USA
Read the full case study
Resulting in
99.9%

1-2 day shipping coverage

2

Sales channels launched simultaneously

1

Partner for warehousing and distribution