Managed warehousing for
Scale and streamline your business with WarehouseQuote's warehousing and fulfillment network, in-house supply chain expertise, and integrated technology platform.
Trusted by fast-growing omnichannel brands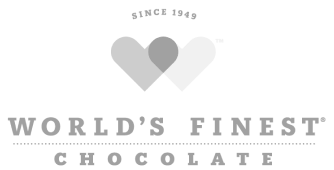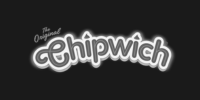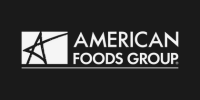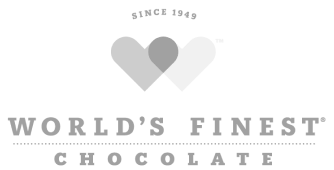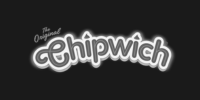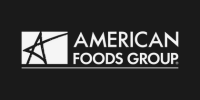 WHAT WE DO
Design and execute custom
warehousing and fulfillment solutions
99.9%

Inventory accuracy rating

250+

Network locations

<1hr

Client service response time

1

Partner managing your business
OUR MODEL
The solution powering
managed warehousing and fulfillment
Extension of your operations team

Unlock reliable and scalable growth. Focus on growing your business, while a team of in-house supply chain experts handle SOP creation and training, daily order advocacy, inventory reconciliations, EDI management.

Explore our capabilities

Nationwide warehouse network

Scale with confidence. Tap into one of the largest warehouse networks with vetted providers in every market across North America.

Explore our network

Supply chain advisory and consulting services

Make confident logistics decisions. Leverage industry expertise and proprietary insights to support your decision making on inventory placement, network design, and build vs. lease vs. 3PL analysis.

Explore our capabilities
99.9%

On-time fulfillment rating

30M+

Square feet of warehouse space

1

Partner managing your business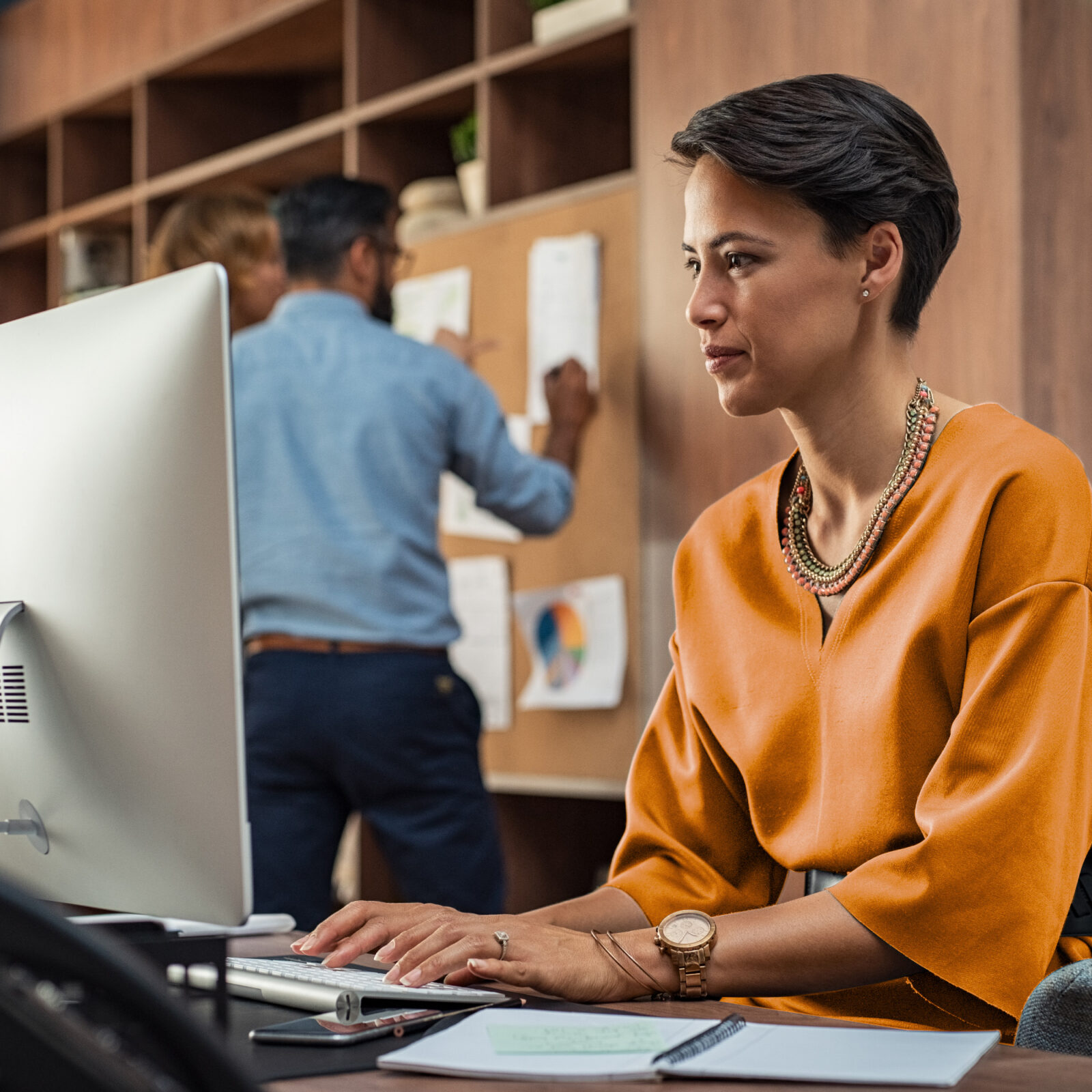 Why companies are partnering with WarehouseQuote
Revenue
growth

Avoid stockouts, increase sales, and improve customer loyalty with a network with elastic capacity.

Operational
precision

Drive operational excellence with facility SOP creation and training for standardized and streamlined operations.

Cost
efficiency

Reduce total landed costs with optimal inventory placement and managed operational support across facility locations.

One partner,
one platform

Unified warehouse network and operational support team connected by a single technology platform.
REVENUE GROWTH


Expanding into big box retail
with operational precision

"The biggest benefit of working with WarehouseQuote is peace of mind. The supply chain itself is notoriously unreliable, WarehouseQuote is not. "
Operations Manager, MightyGood
Read the full story
Resulting in
30%

Increase in retail shipment volume

2

Retail programs launched simultaneously

1

Technology platform networkwide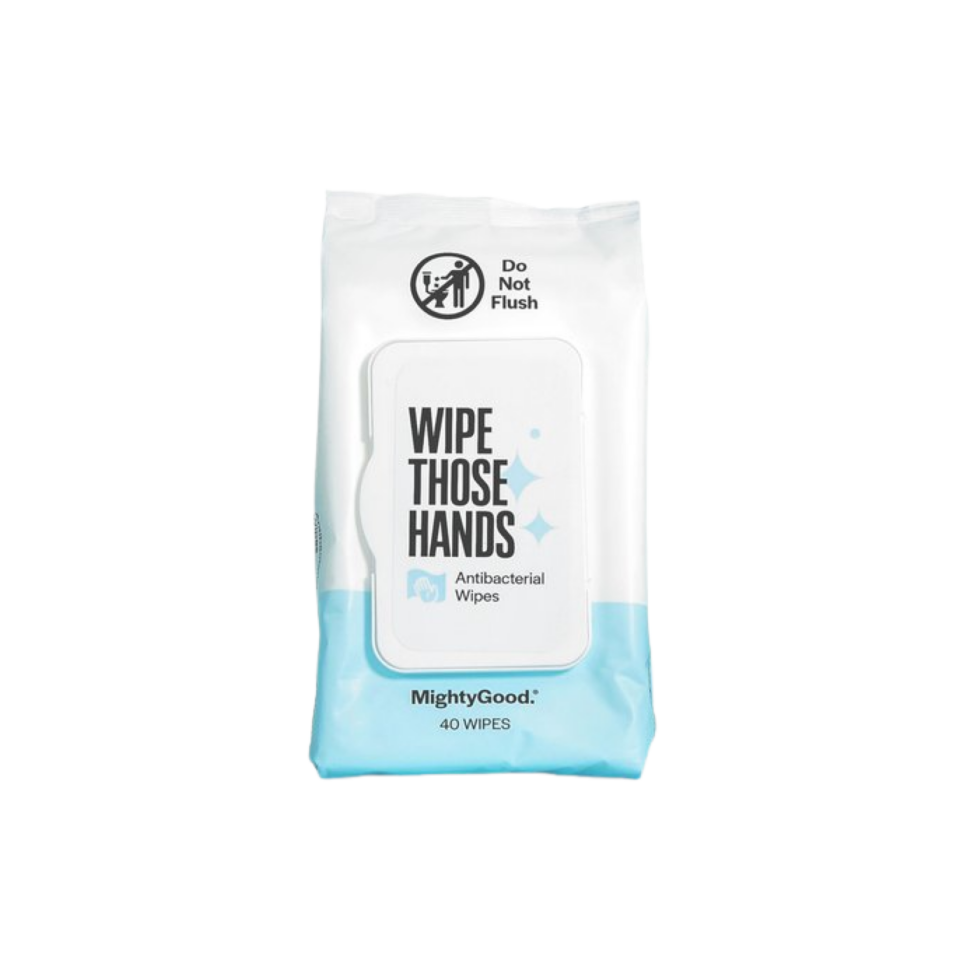 SCALABILITY


Supporting nationwide growth
with strategic B2B distribution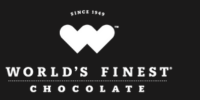 "The WarehouseQuote Managed Services team has taken the time to fully understand our business needs and have developed standardized operating procedures with on-site training to streamline operations across our facility locations. We truly see them as an extension of our operations team."
Director of Logistics, World's Finest Chocolate
Read the full story
Resulting in
3

Markets supported

1

Net-new market expansion

1

Partner and technology platform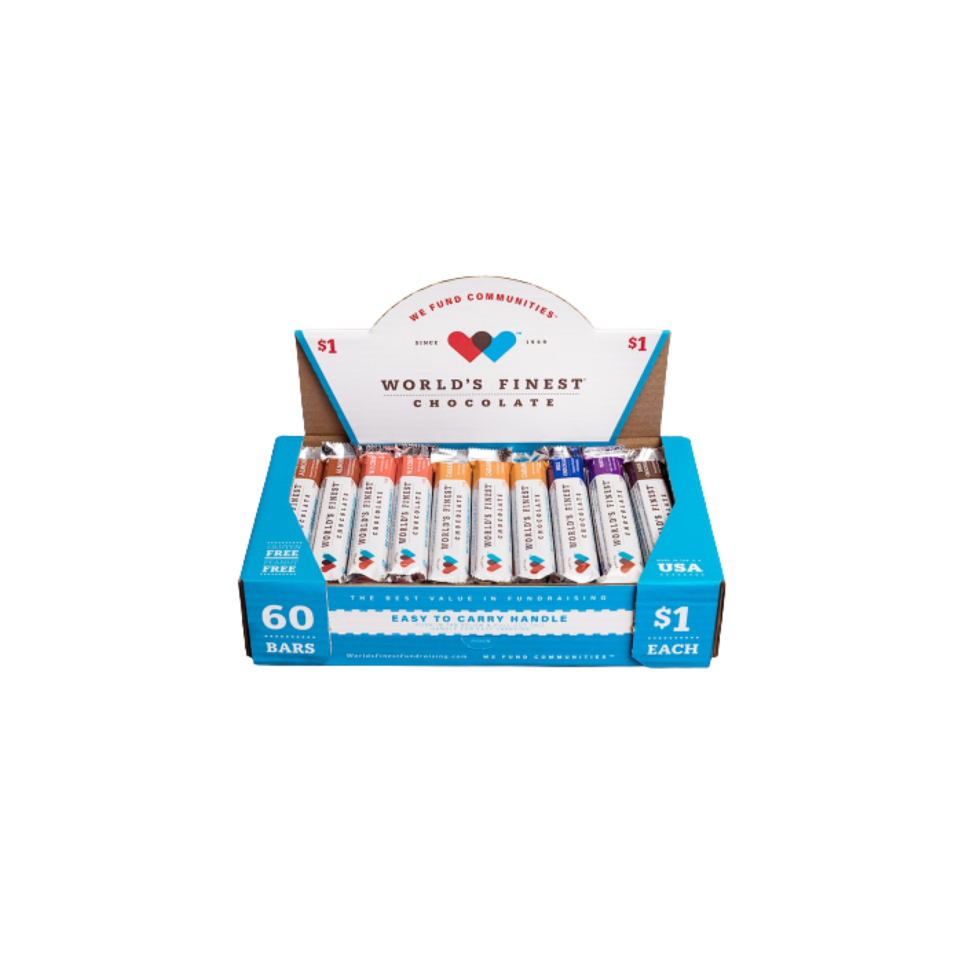 REVENUE GROWTH


Launching 2 new sales channels
with operational precision

"WarehouseQuote is making our growth seamless. They've allowed us to focus on growth, sales, and marketing. While having the peace of mind knowing our warehousing and distribution programs are being executed with operational precision."
Chief Financial Officer, Aspen USA
Read the full story
Resulting in
99.9%

1-2 day shipping coverage

2

Sales channels launched simultaneously

1

Partner for warehousing and distribution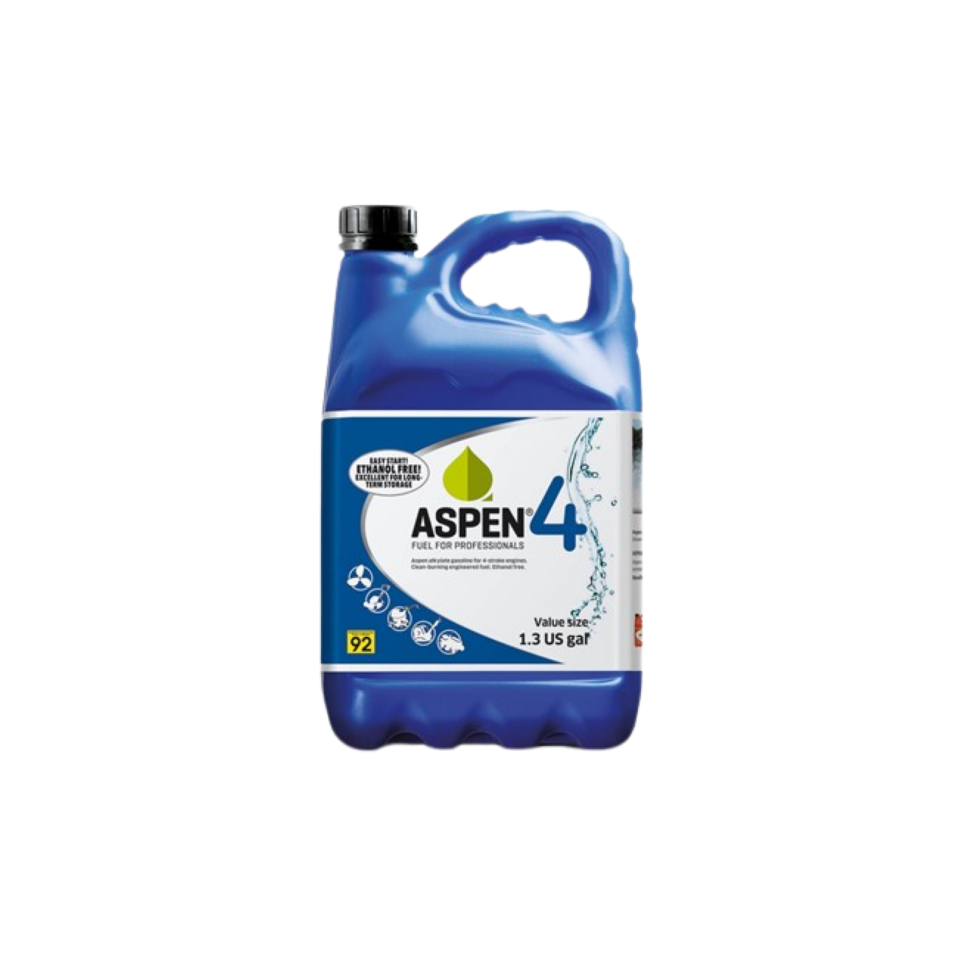 Nationwide warehousing locations.
Purpose-built for scale.