Temperature-control program
Preserve quality.
Reduce waste.
Fulfill temperature-controlled products with operational precision.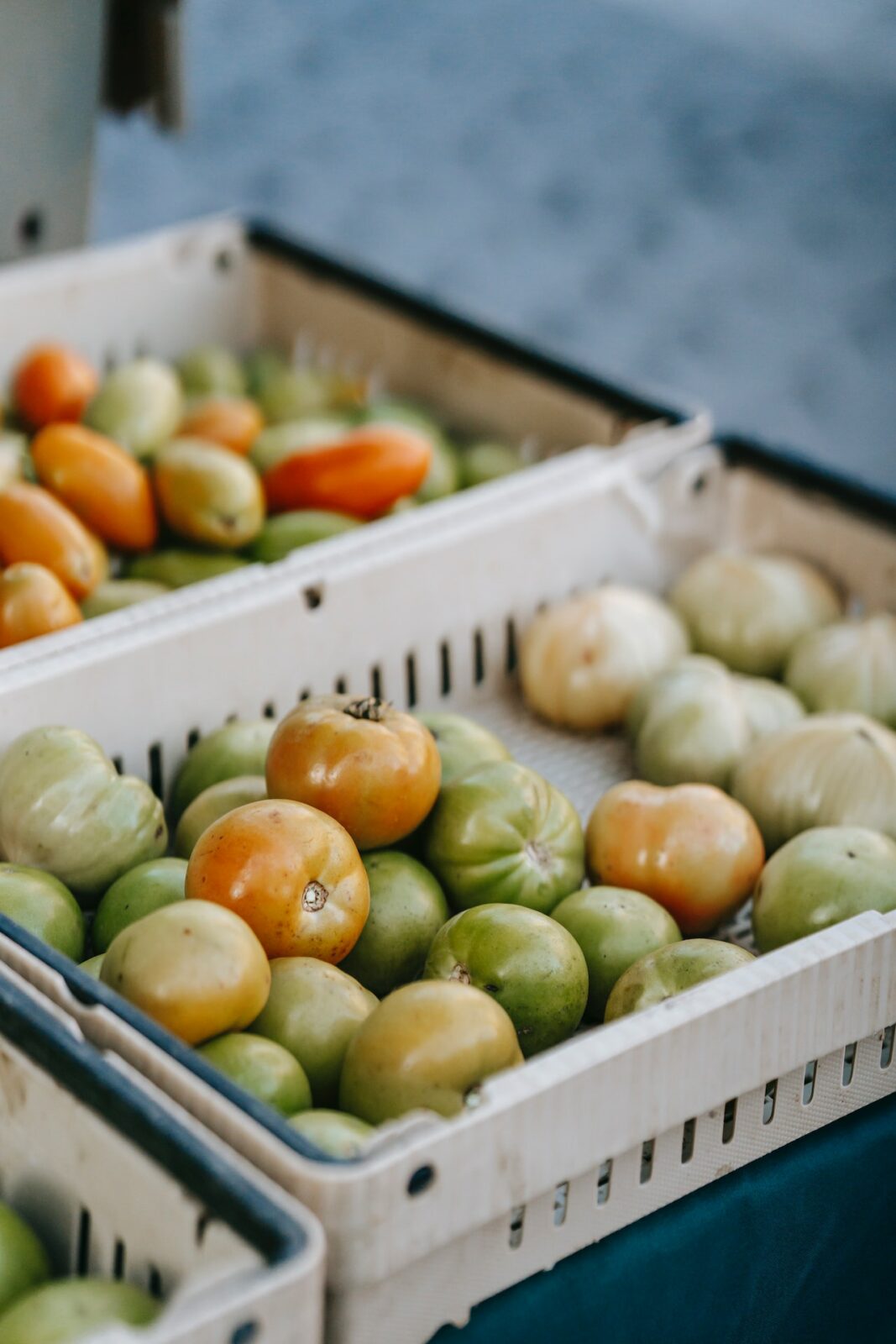 Why companies are partnering with
WarehouseQuote
Operational precision

Standardize B2B and B2C network workflows for streamlined operations.

Revenue
growth

Increase network efficiency, avoid retail stockouts, improve customer loyalty.

Cost
efficiency

Reduce total landed costs with optimal product placement.

Network scalability

Hybrid network connected by a single technology platform
THE SOLUTION
The solution powering
agile supply chains
Agile warehouse network

The network you can trust. WarehouseQuote monitors network partners for operational excellence. Expand your business into new markets with confidence.

Managed operations networkwide

Reduce product waste. Exceed on-time fulfillment requirements. Launch and scale multi-channel B2B fulfillment programs with operational precision.

Data-driven intelligence

Maximize efficiency. Position products closer to customers with optimal quantities maximizing network efficiency.

Integrated technology platform

Integrate once. View near real-time key performance indicators and network insights in a single technology platform. Rapidly improve network operations with data-driven insights at your fingertips.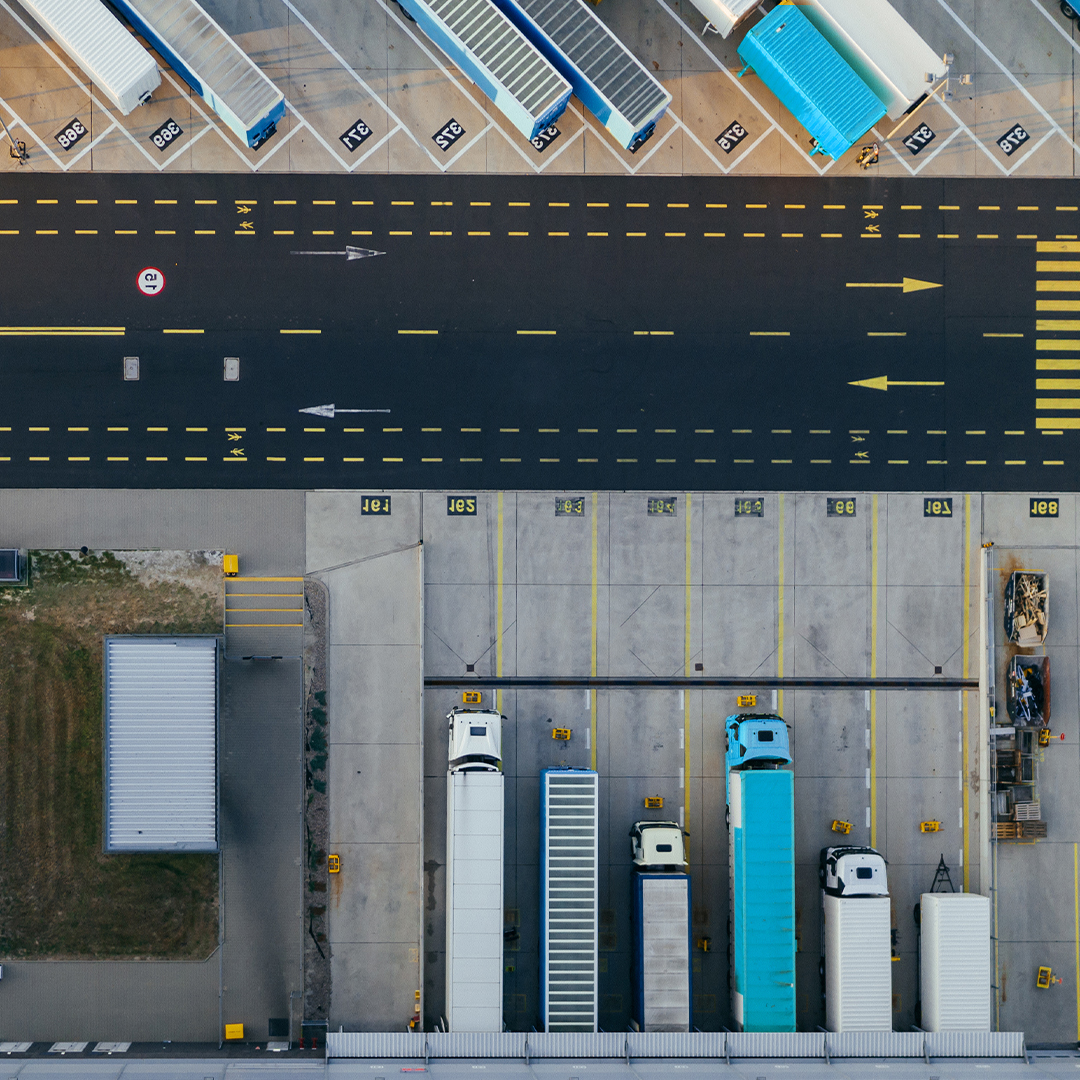 Temperature-control program capabilities
Retail fulfillment
Pick, pack, and ship
Cross dock
Transloading
Shared warehousing
Dedicated warehousing
GSFI-certified
SQF-certified
Supplemental capacity
Forward stocking
Pallet in, pallet out
Retail distribution
GMP-certified